turf tank
news
Check out our latest articles and news about Turf Tank.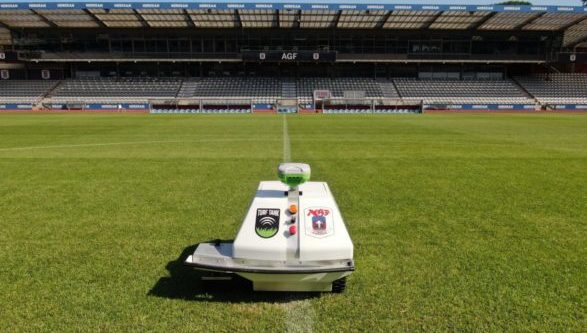 Brand customization and fundraising solutions
Show your brand identity with robot-created logos drawn with your uniquely wrapped Turf Tank in your organization's colors! Or generate money by offering sponsors cool and creative branding opportunities!
Read article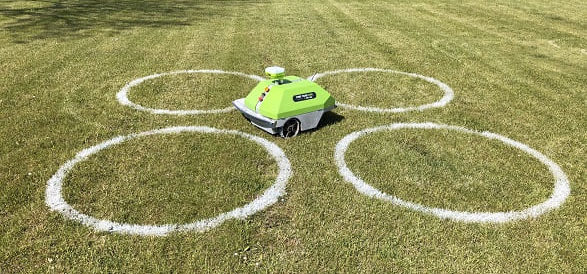 Social Distancing zones drawn with robot
With the challenging times imposed by the COVID-19 situation, we designed our Turf Tank robot to draw social distancing zones to keep people participating in events safe.
Read article
Benefits of
the Base station
in line marking
Did you know an autonomous line marking robot can achieve higher accuracy when it works with a local base station? Our Turf Tank ONE robot is designed to work with its dedicated base station to reach an accuracy of 1 cm every time.
Read article