robot for
rugby pitch marking
Turf Tank One is our efficient solution for marking your rugby pitch, without the constant need for a manual operator.
Focus on other important tasks, while the robot takes care of the rugby pitch marking. 
35 minutes
For a rugby pitch marking
6 litres of paint
Cut your paint bills by 50%
100% accuracy
Perfect lines - every time
2 minutes setup
Save time for other tasks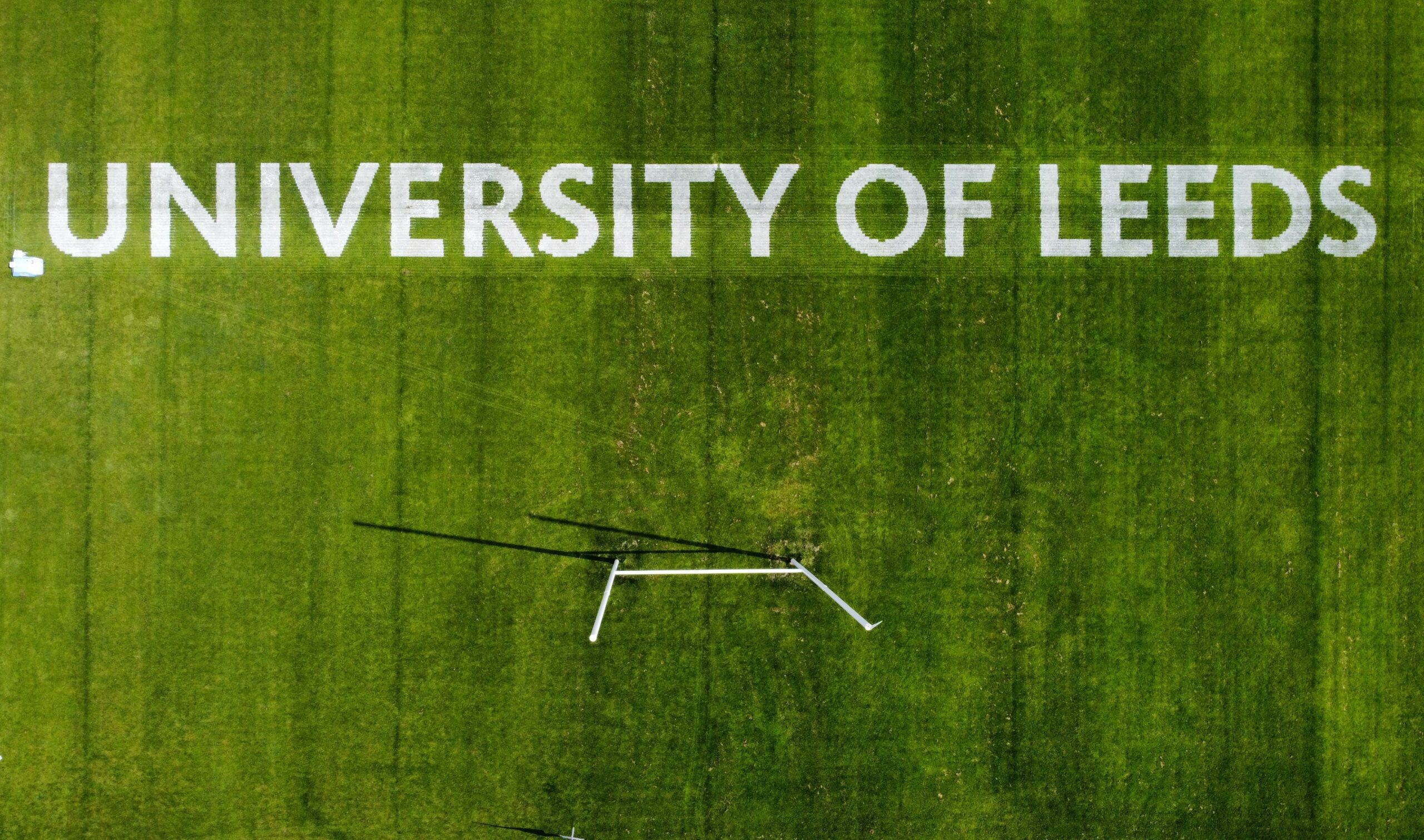 Your pitch. Your identity
Make your pitch stand out with robot-created letters, numbers and even custom logos!