Our mission is to make the job easier for turf managers all around the world.
At Turf Tank we understand: line marking can be a challenging task when done manually. You have to put in a lot of hours with a team of several people, pulling strings, doing manual measurements, and pushing the line marking machine.  Despite all your efforts and attention to detail, the job can often end with crooked lines. That is why we created the Turf Tank ONE – your teammate on the field that will make line marking for you easier than ever!
WE ARE THERE FOR YOU
You are the center of our work. The Turf Tank team is there for you all the way to help you make the most out of your robot.
"The customer service is so friendly, so helpful, so responsive.
They got on the phone with me and helped us get things done on a short time notice."
 – Kevin Allen, Grounds Manager, Darlington School, GA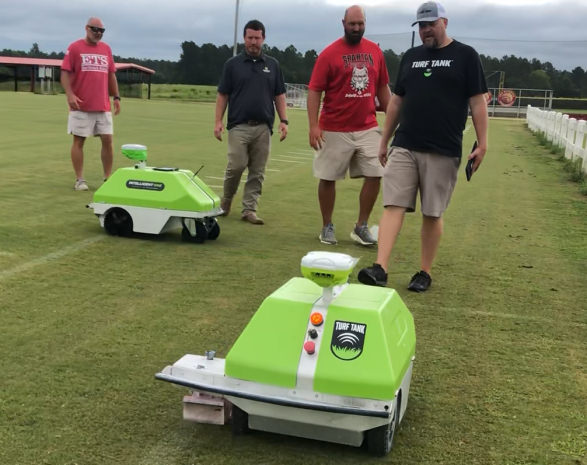 ON THE FIELD WITH YOU
You don't have to worry about the technological aspects. The day you receive the robot we will help you with on-site initial training so you can easily learn how to operate your robot. You will become a Turf Tank master robot operator in no time!
ALWAYS ON THE OTHER END OF THE PHONE
Our support team is always on the other end of the phone when you run into trouble.  We will guide you step by step so you can get your job done fast and your fields ready for the game!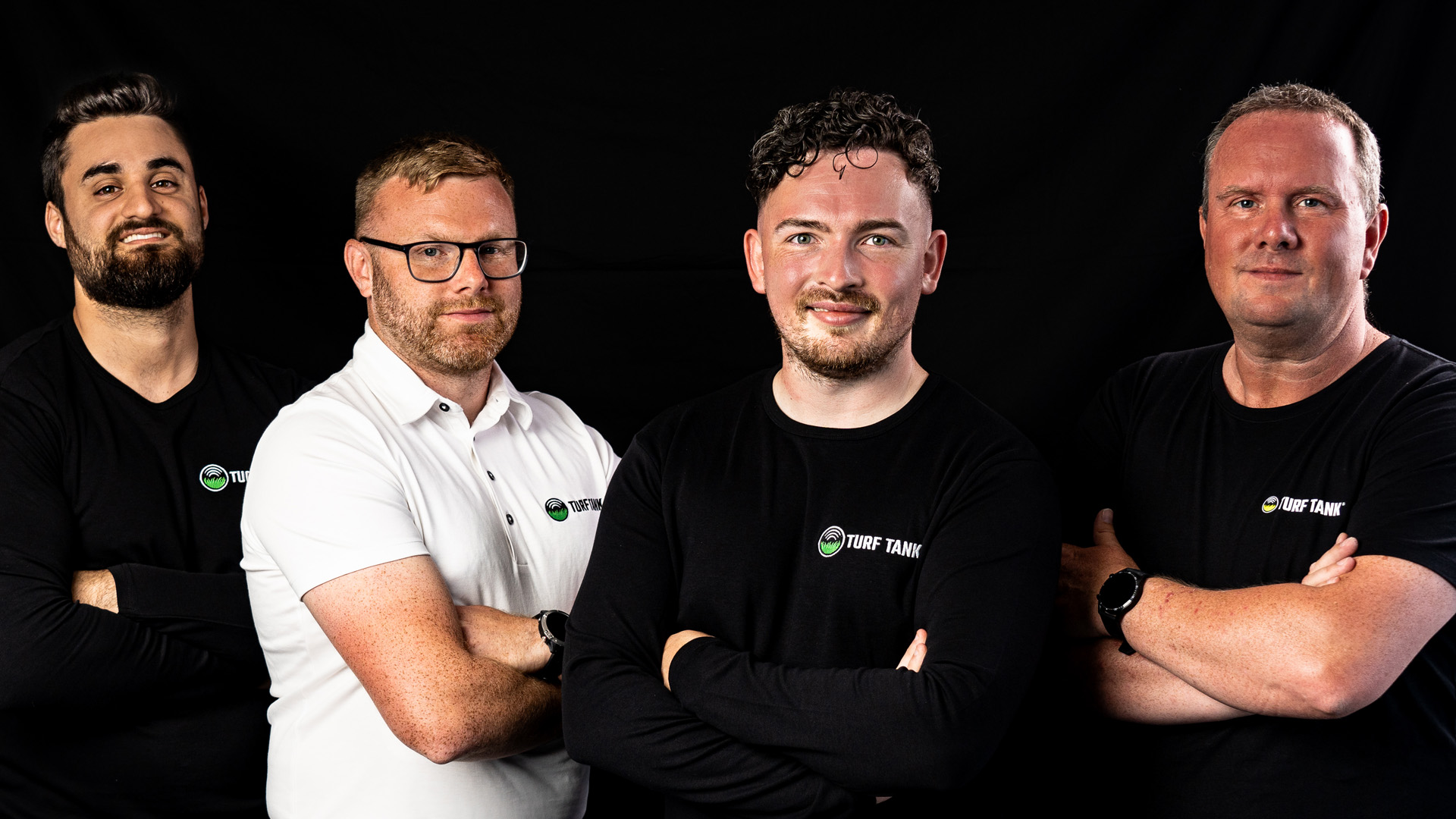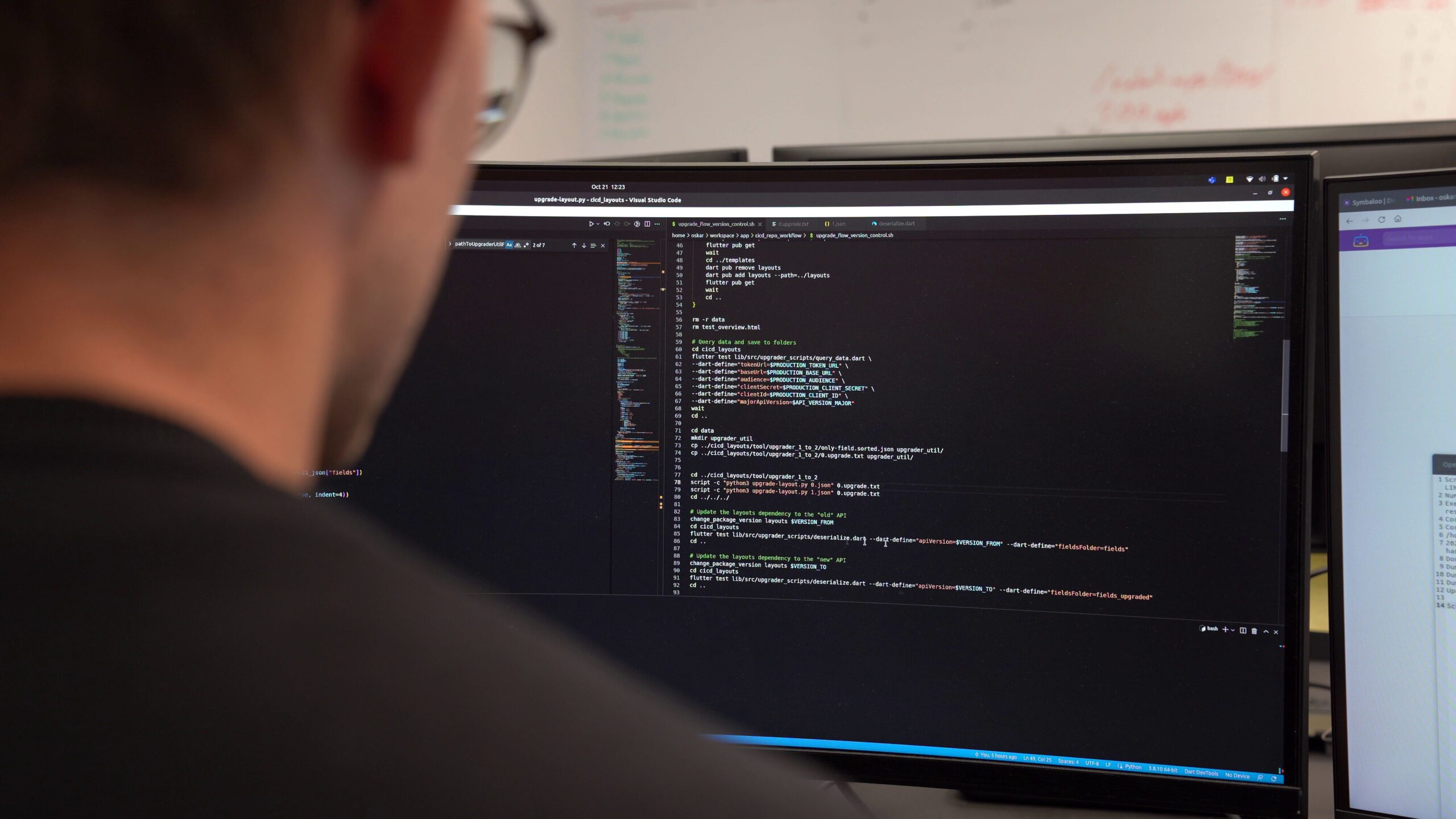 SOLUTIONS TAILORED FOR YOU
We know every facility is unique. Whether you need special dimensions for your fields or different layouts, our development team is ready to help you customize everything to fit your particular needs.