FLAWLESS PITCHES

MADE EFFORTLESS
Turf Tank is the line marking robot that changes the way pitches are painted. Create impeccable results without the hassle, improve your productivity and optimise your resource consumption.
Automate your line marking process and mark your pitches easier and faster than ever. Save hundreds of hours every year to focus more on tasks that usually get neglected and improve the quality of your facility.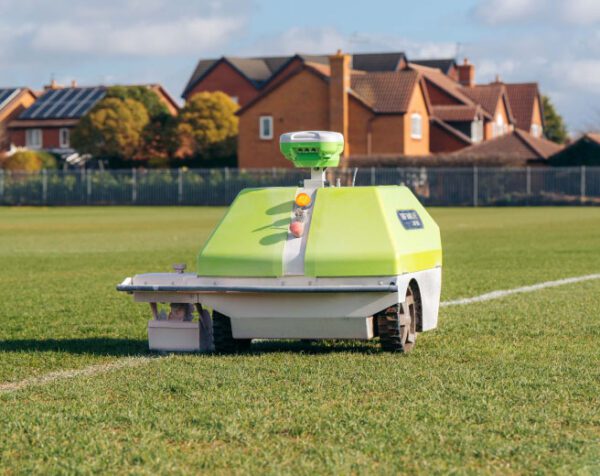 Reduce hundreds of hours spent annually on line marking. Simply setup the robot within a 5-minute window and allow it to manage the marking. The time saved provides you the opportunity to attend to other duties that often go overlooked.
5 minutes spent on initial marking
More time for other tasks
Improve the quality of your facility