Impeccable fields

without the hassle
Turf Tank ONE is the line marking robot that changes the way sports fields are painted. Create impeccable fields without the hassle, improve your productivity and optimize your resource consumption.
Automate your line marking process and paint your fields easier and faster than ever. Save hundreds of hours every year to focus more on tasks that usually get neglected and improve the quality of your facility.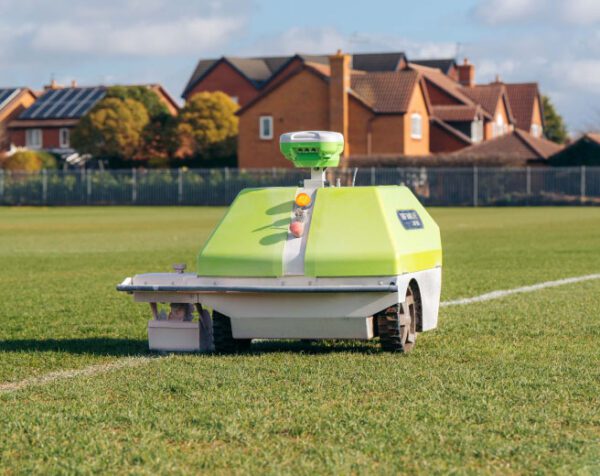 Cut down hundreds of hours spent on line marking every year. Just set up the robot in 5 minutes and let it take care of painting. With the time you save, you are free to focus on other tasks around the site that usually get neglected.
 5 minutes spent on initial marking
 More time for other tasks
 Improve the quality of your facility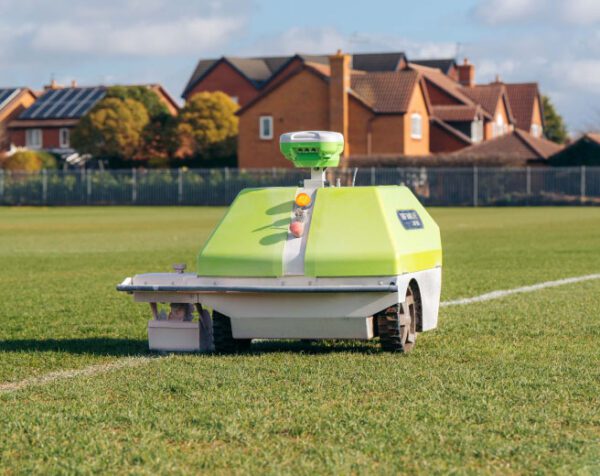 LINE MARKING

AT YOUR FINGERTIPS
Turf Tank makes the job easier for turf managers. Forget about strings and Pythagorean Theorem to determine the correct size of the field or walking tens of hours every week, pushing the line marker. Easily control the entire line marking process with a smart tablet.
 Ditch the strings and manual measurements
 No more walking behind the line marker
 User-friendly tablet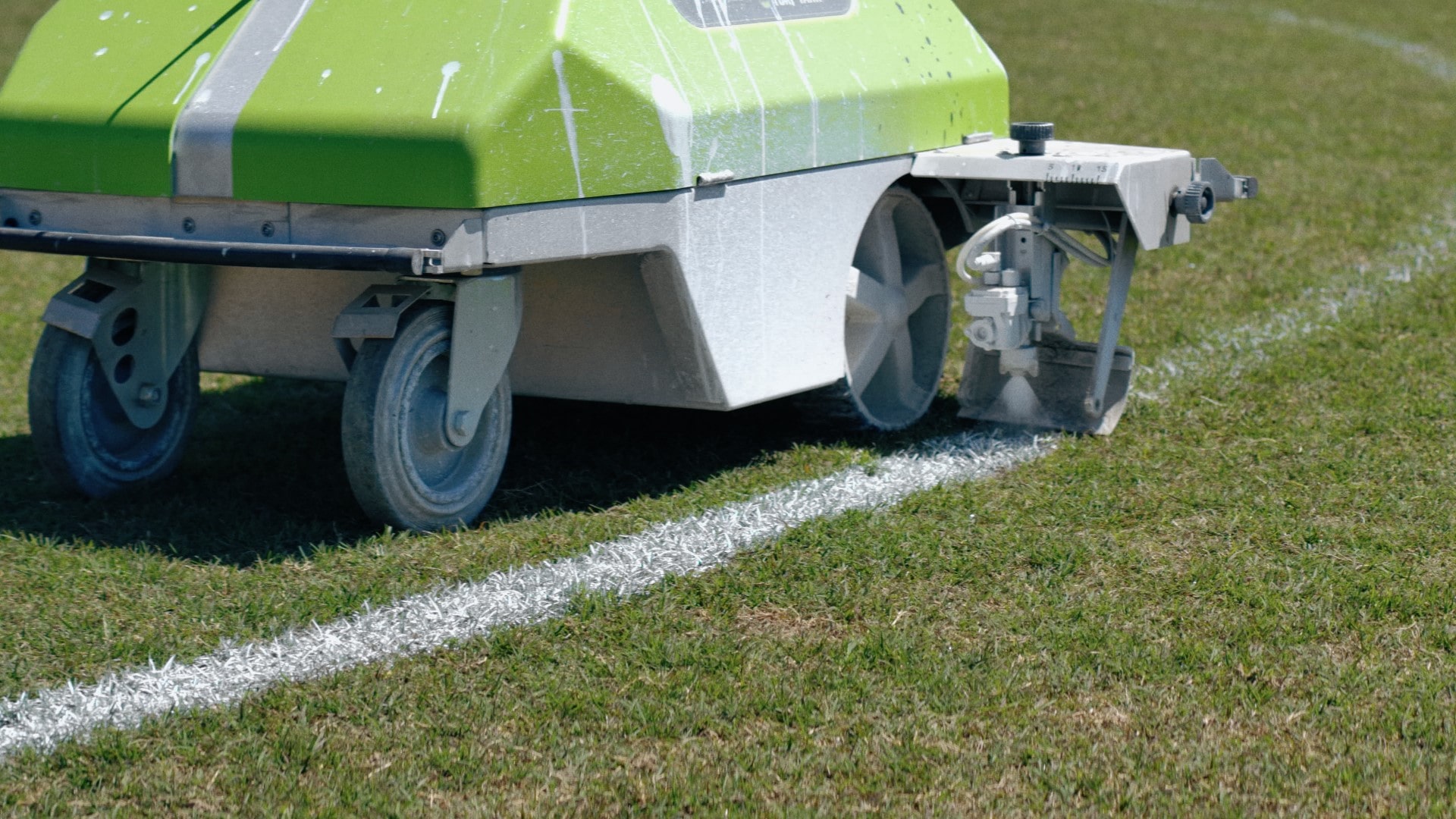 <