LINE MARKING HAS NEVER BEEN EASIER!
We revolutionize the sports field line marking industry. Forget about traditional marking techniques, walking with strings all over the field, doing manual measurements and pushing the line marker. With Turf Tank ONE – patented line marking robot, you can paint any sports field easier, faster, and more efficient.
EASY SETUP WITH OUR LINE MARKING TABLET
With our smart tablet and its intuitive app you can control the robot and manage the line marking process easier than ever. No more strings and measurements done by hand. Control everything with just one screen.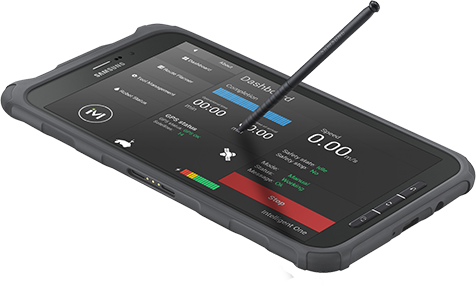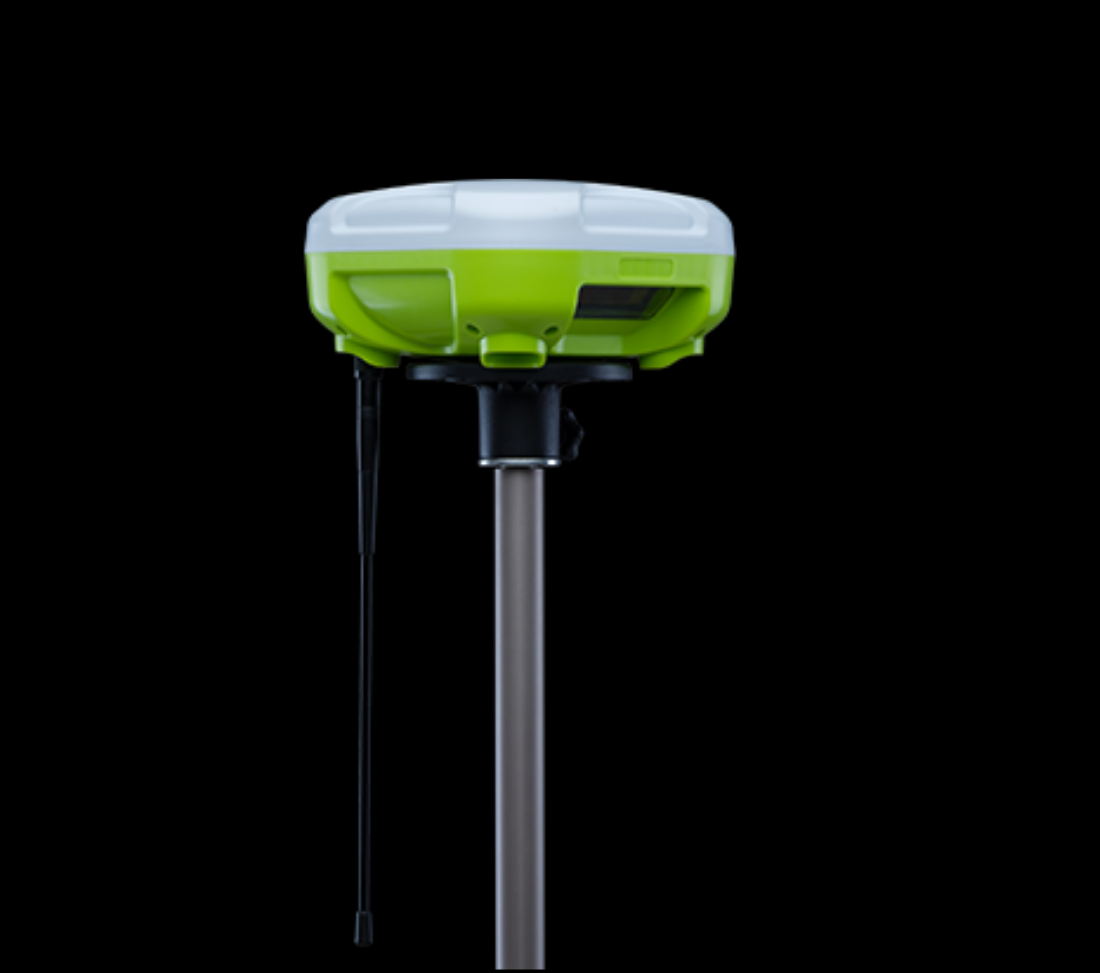 MAXIMUM PRECISION
Turf Tank can draw precise lines with an accuracy of +/- 0.3″ every time, due to its advanced GPS system. It memorizes all locations and route planes from the initial marking, making over-marking 100% accurate.
INITIAL MARKING
Initial marking doesn't have to be a time-consuming task.  No need to waste energy on manual measurements, pulling strings and pushing the line marker. With an autonomous design, the Turf Tank ONE does everything faster and makes your job easier.
OVERMARKING
Save the setup from the initial marking and reuse it for future overmarkings. The tablet will remember the size, layout and locations to ensure 100% accuracy.
TURF TANK ONE SPECIFICATIONS
Due to its robust build, the Turf Tank ONE robot has a high performance on even the roughest surfaces, delivering perfect accuracy every time.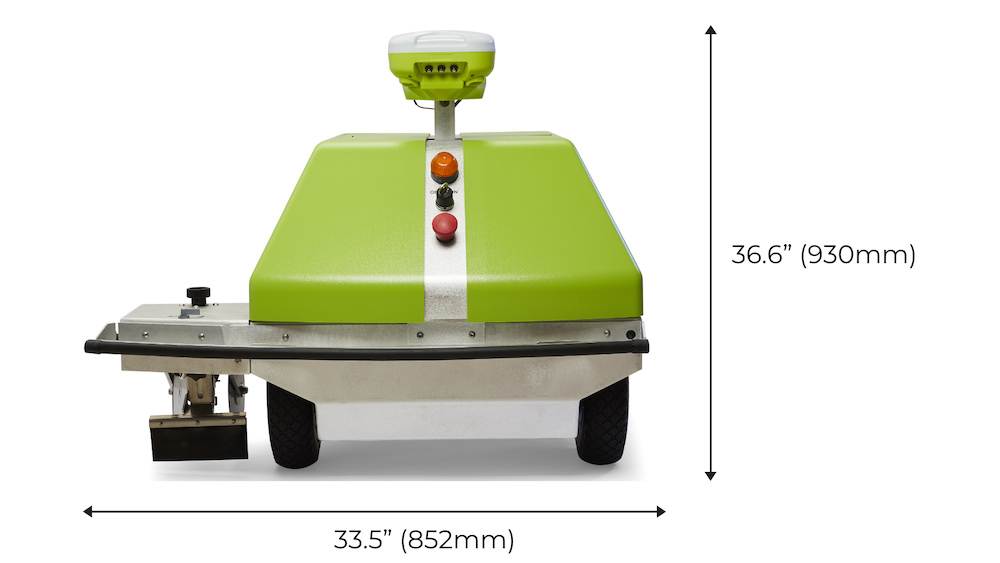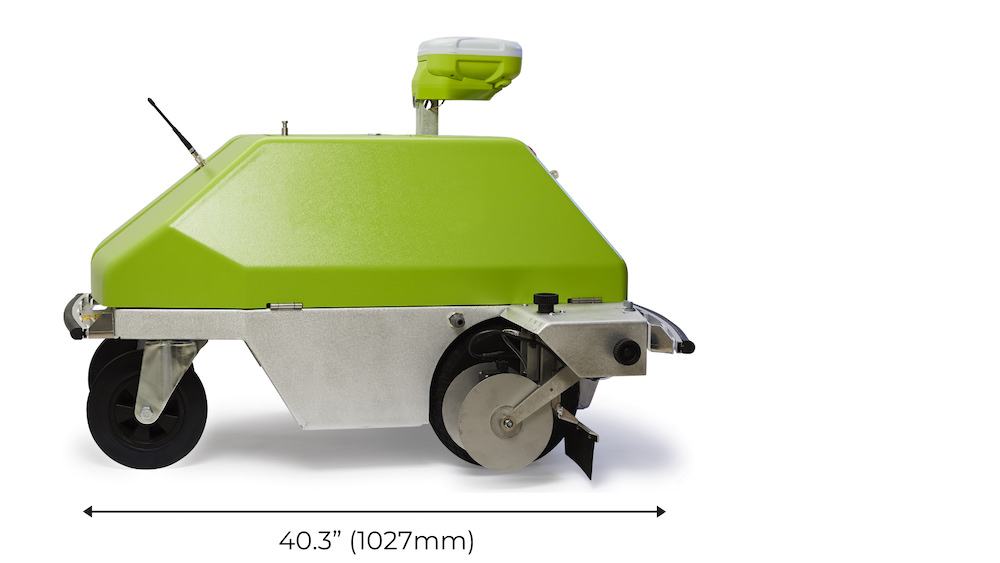 | | |
| --- | --- |
| Weight | 132 lbs (60kg) |
| Battery | 680Wh |
| Battery operation time | 4 h |
| Paint capacity | 5 gal (20L) |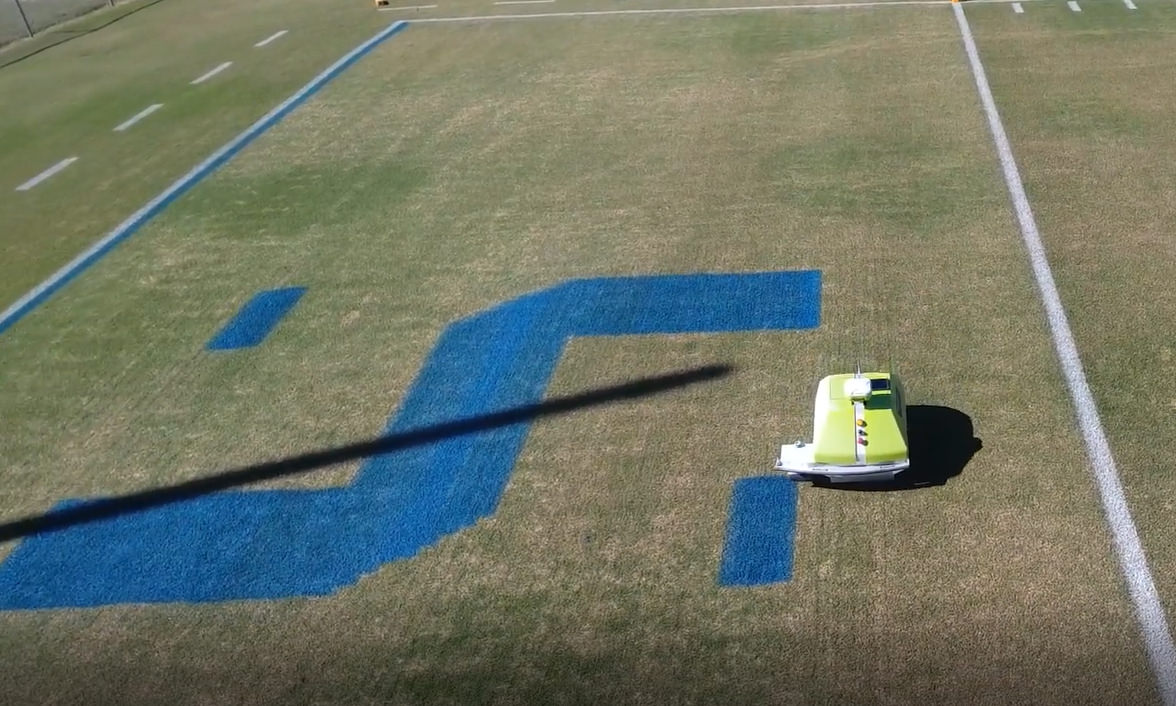 CERTIFIED ROBOT
STRIPE PAINT
Turf Tank offers revolutionary paint product lines from the nation's leading certified paint manufacturers in the sports field industry. Read more about our ready-to-use line marking paint.