Line marking

has never been easier!

We revolutionize the sports field line marking industry. Forget about traditional marking techniques, walking with strings all over the field, doing manual measurements and pushing the line marker. With Turf Tank ONE – patented line marking robot, you can paint any sports field easier, faster, and more efficient.

Accuracy
Draw precise lines with an accuracy of +/- 0.3"
Speed
Turf Tank One easily measures, maps the field and draws the lines 7x faster than traditional line marking.

Low paint consumption
The smart, low-pressure paint pump/nozzle set-up reduces the paint consumption with 50%.

Custom Layouts
Customize the settings to fit the specific layout and sizes of your field.
Long battery life
Perform at least four full-sized 11v11 soccer fields in one go due to our lithium-ion battery with a capacity of 650 Wh.
High Performance
Increased precision on natural grass, artificial turf surfaces, dirt. The robot can handle even the roughest surfaces with its two strong, individually powered brushless motors.
High-quality paint
Draw perfectly straight lines with our long-lasting and vibrant paint, available in all colors.
Easy to set up
Easily set up the robot with the intuitive smart application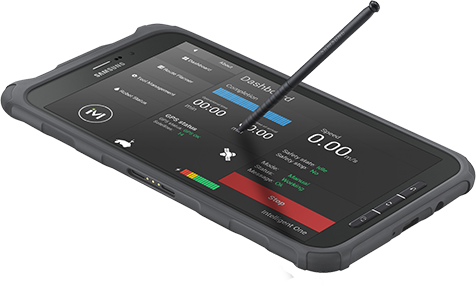 Easy setup

with our line marking tablet

With our smart tablet and its intuitive app you can control the robot and manage the line marking process easier than ever. No more strings and measurements done by hand. Control everything with just one screen.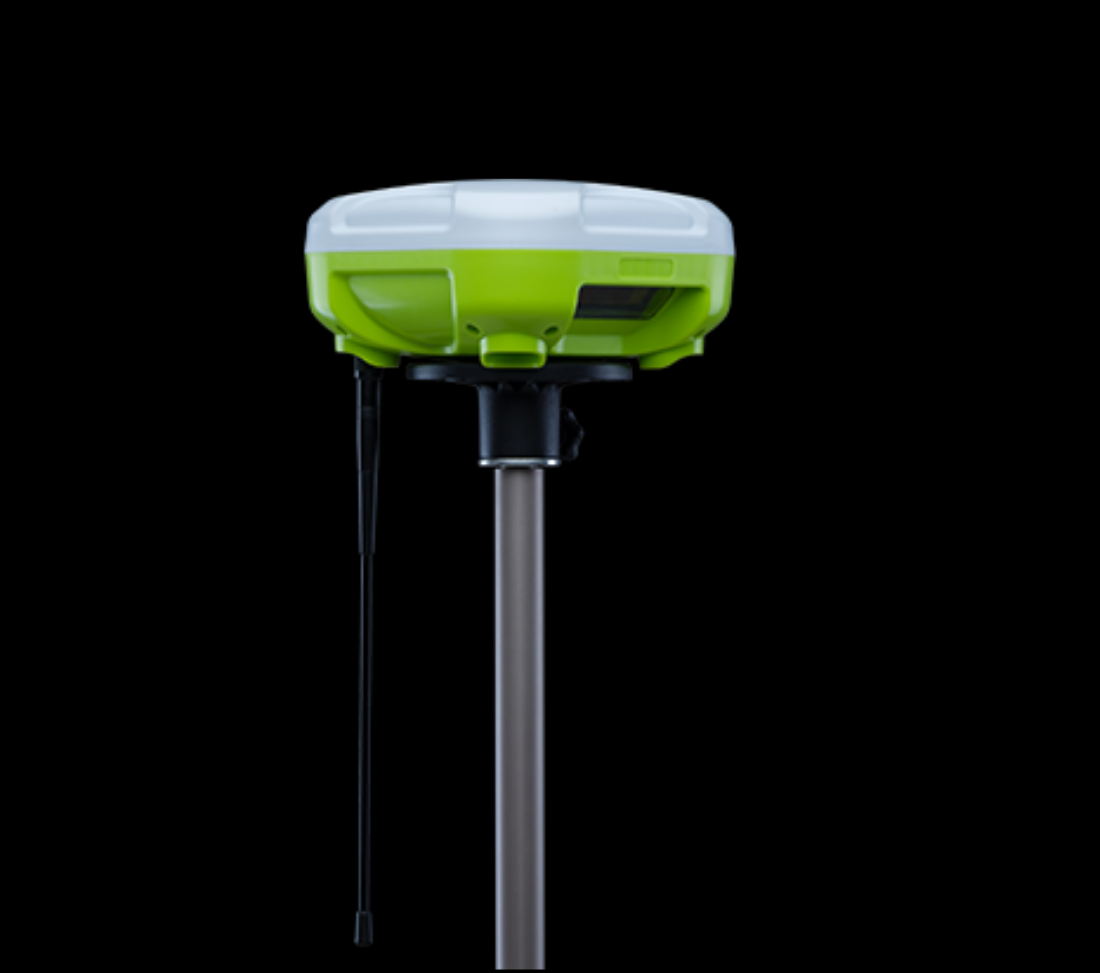 Maximum
precision
Turf Tank can draw precise lines with an accuracy of +/- 0.3″ every time, due to its advanced GPS system. It memorizes all locations and route planes from the initial marking, making over-marking 100% accurate.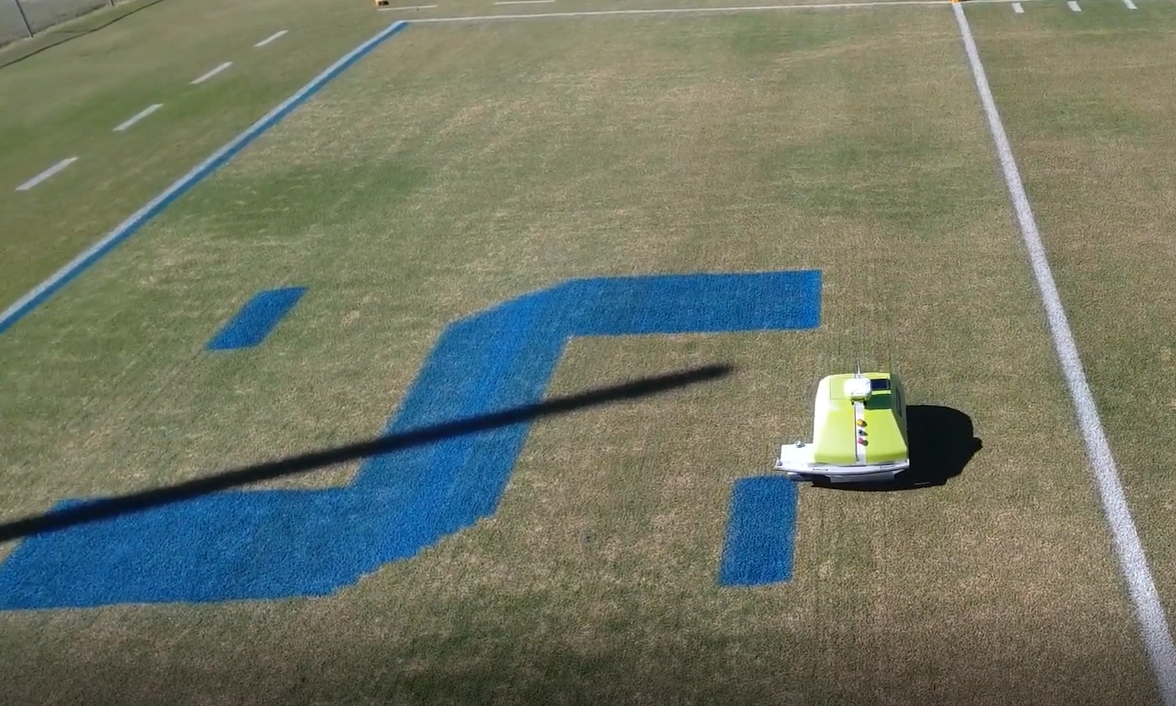 Certified Robot 
Stripe Paint
Turf Tank offers revolutionary paint product lines from the nation's leading certified paint manufacturers in the sports field industry. Read more about our ready-to-use line marking paint.
Line marking paint