SAVE TIME & MONEY PAINTING YOUR LACROSSE FIELDS!
Drawing up the lines for a lacrosse field, especially for women's lacrosse, is complicated. All the circles, sharp angles, and hash marks require a lot of attention to detail. With the Turf Tank ONE line marking robot this job is easier than ever!
HOW MUCH DOES IT COST TO PAINT ONE FIELD?
1.5 hours
2 people
5 gallons
5 minutes
1 person
1.5 gallons
How many lacrosse layouts do you paint per year?
Change the number to see how much time and paint you could save in a year
With Turf Tank you could save…
With Turf Tank you could save…
With Turf Tank you could save…
With Turf Tank you could save…
5 MINUTES SPENT ON PAINTING
Measuring out a lacrosse field by hand and painting it in the traditional manner takes hours. With Turf Tank, only one person is needed to fill up the robot with paint, choose the lacrosse field on the app and put the Turf Tank ONE robot on the field. It takes just 20 minutes to paint the perfect lacrosse field, and while it does its job, you are free to take care of other tasks!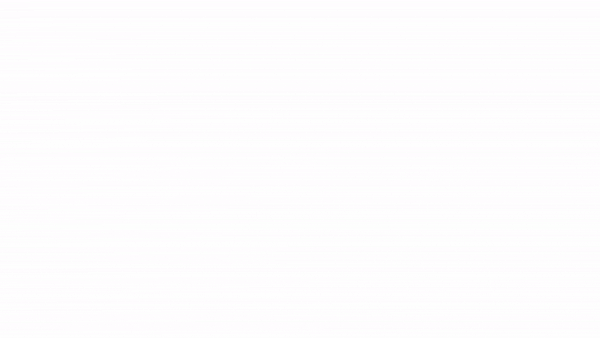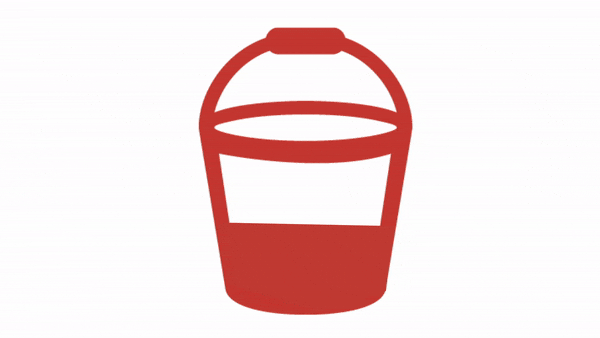 1.5 GALLONS OF PAINT
Painting a lacrosse field using the Turf Tank ONE robot requires one and a half gallon of paint at a cost of $15. Painting it the old-fashioned way typically requires five times as much (already saving you $40).
PAINTING A LACROSSE FIELD HAS NEVER BEEN EASIER!
It's time to get rid of those tape measures you used to measure up the field! With the Turf Tank ONE you put the robot on the field, select the right layout on the smart tablet and apply paint. The robot uses state-of-the-art GPS technology to accurately paint the lacrosse field.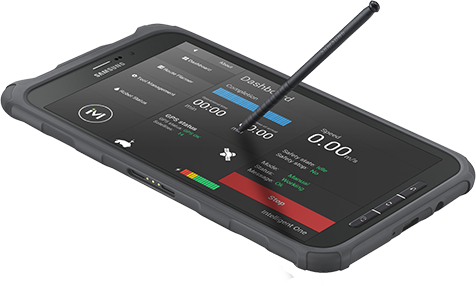 PERFECT LINES – EVERY TIME!
A standard field for men's lacrosse is 100 meters in length and 55 meters in width. There are circular areas surrounding each goal as well as lines marking each side of the field. Especially those circles could be a nightmare when painting manually.
Turf Tank is 100% accurate which means that you won't have to waste time correcting mistakes when you realize that one of the lines were incorrectly measured. The robot also remembers where it has been making it even faster and easier to paint over the old lines.
ROBOT FOR ALL LACROSSE FIELDS LAYOUTS
The Turf Tank robot is ideal for lacrosse field painting on all layouts: women's lacrosse field, men's lacrosse field, and unified!