TURF TANK CUSTOMER
STORIES
From small sports clubs and high schools to major colleges and professional teams, hundreds of organizations all around the world save time and money painting their fields with Turf Tank!
We've saved thousands of dollars on paint alone.


District Ground Supervisor
Go to case
"One day I painted five fields in a day with the Turf Tank before lunch."


Go to case
"I can get the job done in less than three hours for football, and in less than an hour for soccer. Compared to eight o'clock to six o'clock during the football season."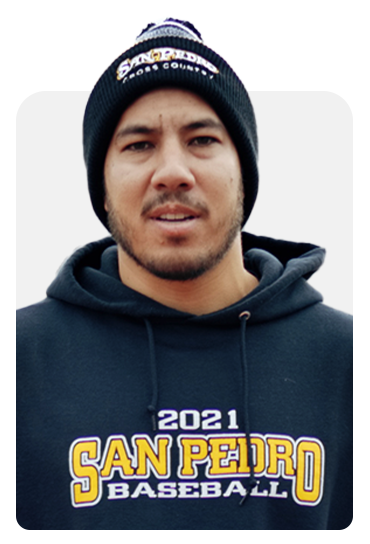 Go to case
"I would highly recommend the robot to other USL clubs. It makes you a more professional organization. When you can lay out your fields that look like a pro club. It sets you apart from other clubs in your area."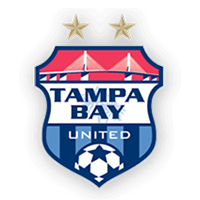 Go to case
"Once I saw it demoed, it made so much sense to me, and what a huge time savings it was going to be because when it came down to it, the time savings was really everything."


Go to case
"Having the Turf Tank allows us to do other responsibilities such as mowing grass, weed whipping, dragging baseball fields and so on, while the robot is painting."