Custom field

stencils

Forget about traditional field stencils!
With an autonomous line marking robot, you can paint anything you want easier than ever!
Save time
Draw numbers, letters or logos faster on your field
Maximize productivity
Eliminate the need for manual painting
Advertising opportunities
Generate revenue by painting sponsor's name
Ultimate sports experience
Offer your spectators a great show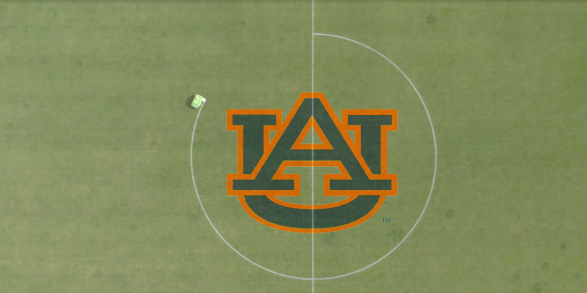 Custom logos
Unique solutions for your field. Boost your team's identity and give your fans the ultimate sports experience with custom logos!
Special events field stencils
Turf Tank can paint custom logos or messages for special events.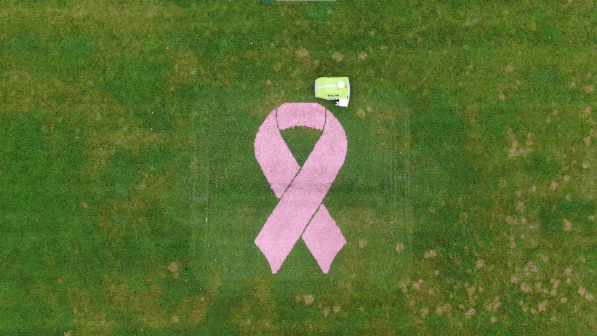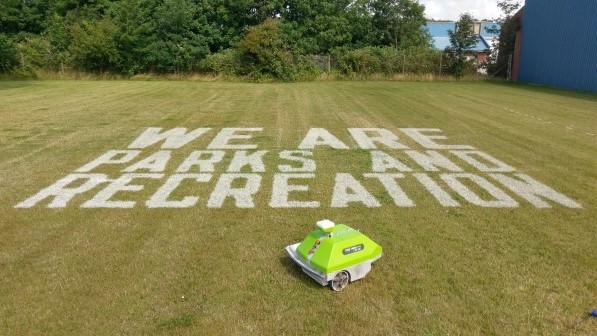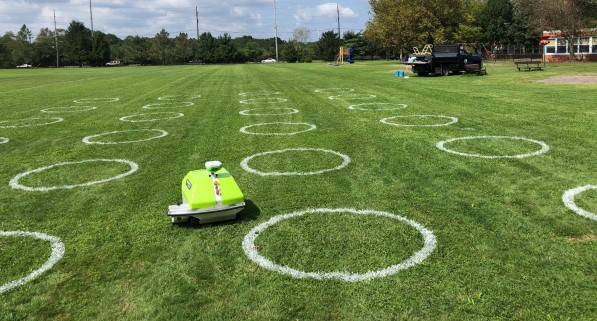 Custom social distancing stencils
Protect participants at events with social distancing zones. No need for field stencils. Just set their dimensions and distance and let the robot paint!
Football field stencils
Paint all lines on your football fields faster and easier than ever with the Turf Tank field painting robot.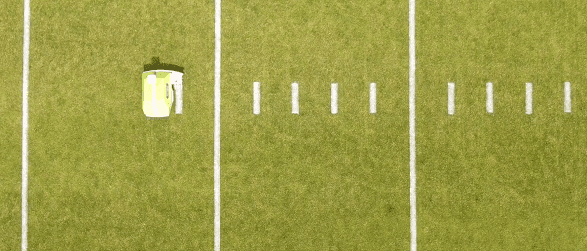 Football hash marks stencils
No need for manual measurements and stencils. The Turf Tank robot paints your football hash marks in no time.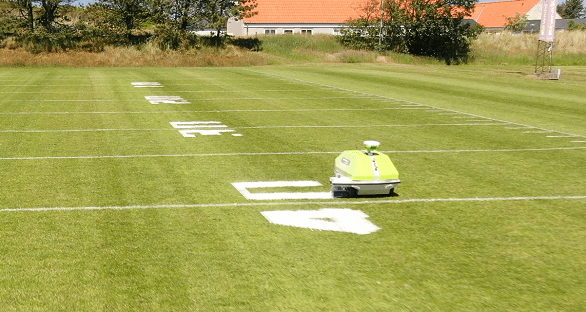 Football Field Number Stencil
Yes! The Turf Tank robot can also paint football field numbers without any stencils!
 Solutions tailored for you
Our team can design unique solutions for your field. Contact us for more information