subscription

plans

Our subscription plans offer access to robotic line marking solutions at affordable prices.  The costs vary based on the complexity of the package, with lower prices suitable for organizations that manage only one type of sport field, to more complex services for multi-sports and pro teams.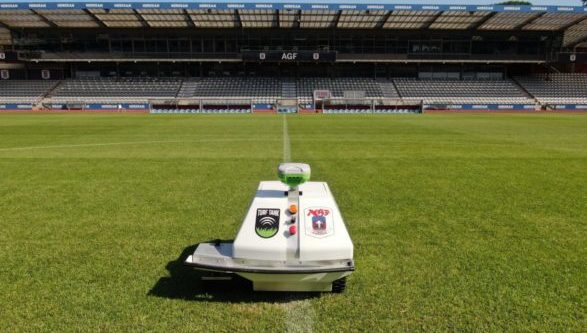 BRAND CUSTOMIZATION AND FUNDRAISING SOLUTIONS with our Turf Tank pro plan!
Show your brand identity with robot-created logos drawn with your uniquely wrapped Turf Tank in your organization's colors! Or generate money by offering sponsors cool and creative branding opportunities!
Read more