Turf Tank One makes Revolutionary Change at Bromsgrove School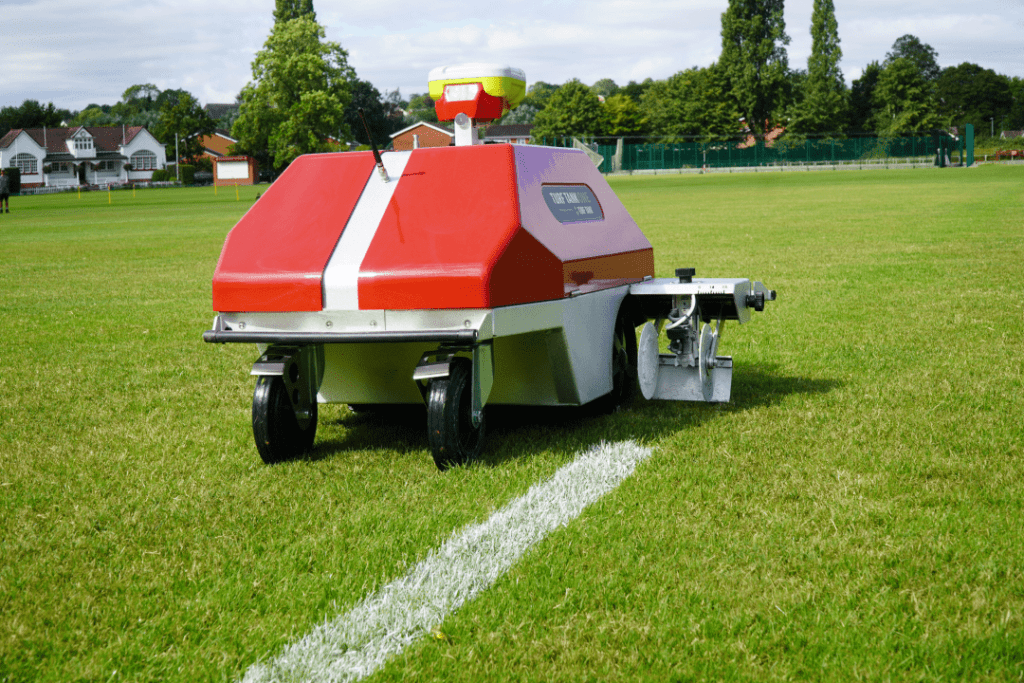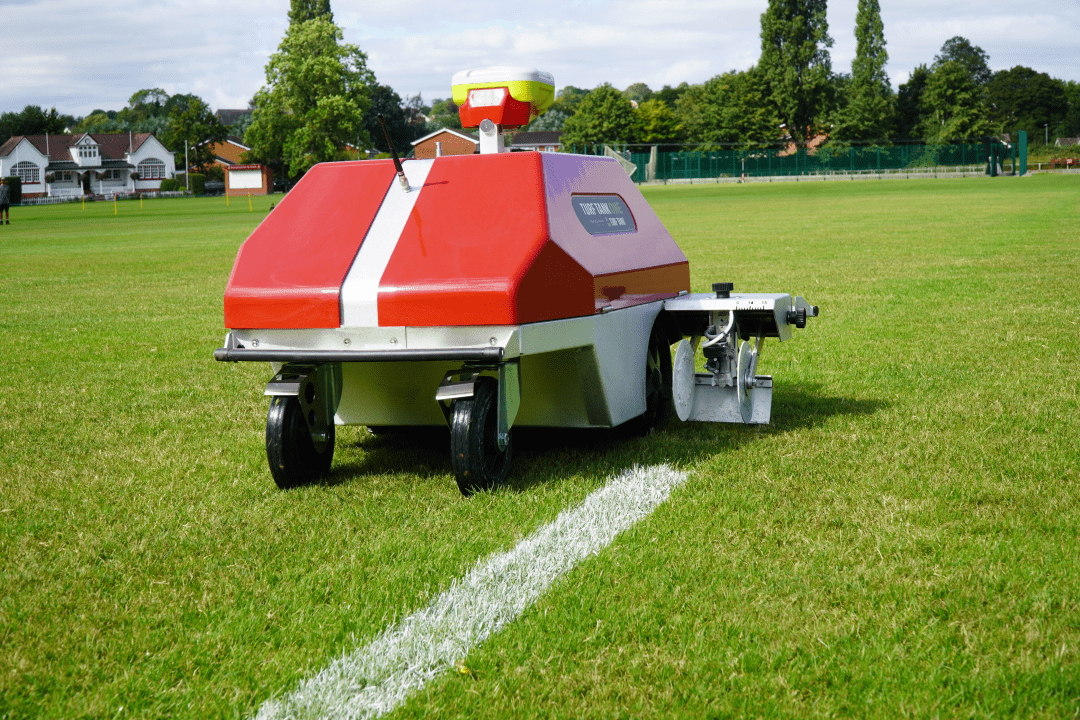 Bromsgrove School has taken a revolutionary step forward in line marking with their new Turf Tank One.
The co-educational day and boarding school was founded in 1553, with the vast one hundred acre site woven into the centre of Bromsgrove. Among it is the Sports Centre, where there are facilities for rugby, football, cricket, hockey, tennis and a vast array of others.
At the beginning of the school term in September, Head Groundsperson Richard Hare and his team have to prepare 15 rugby pitches across three different sites, with three groups of staff taking a week to initially mark out and prepare them.
Introducing the Turf Tank to this process is a game-changer for the Bromsgrove grounds team, and for Richard, they are now working with what he thinks is the future of line marking.
"When I first saw the Turf Tank One at the demo, I was absolutely amazed, and having used it, it's revolutionary," Richard begins.
It just makes the job a hundred times easier, all the lines are dead straight, and there's no mess, that's the other big thing, it's clean, and it is good to use, it's easy, and for us, it's been really, really good.
– Richard Hare, Head Groundsperson, Bromsgrove School
"We've marked in five pitches and the training grids which would have taken two members of staff at least three or four days, and we've done that in less than a day and to a high standard as well. Every pitch is a different size; there are no two pitches that are the same because of the different age groups playing sport and the way we have to fit the pitches in around the site.
"This makes it into a one-person job who can set it all up, keep an eye on it and do other things as well. And that's not trying to make people redundant or anything like that, because as everybody will tell you, there's always lots of things that people can be doing. And because staff can be working on other jobs, it will help us to raise our standards around the site."
Bromsgrove's transition into robotic line marking has been seamless with the help of Turf Tank's Regional Manager for the North, Matt Murray. A comprehensive demo and installation have been key to all staff members being comfortable with the robot and ensuring they get the most from the customisable pitch, grid, logo and number options.
"Matt has been absolutely fantastic from day one," Richard explains. "We set up a training day, and this is the second full day he's been here, and he's on the end of the phone all the time if we need any questions answered.
"When he first visited, he went through all the templates with us and set them up, and it's superb. It's the way that we can change as well because, like most schools, we'll have to change from rugby after Christmas into football, so we have to go through all the pitches again, and change them all to football or training grids or whatever we need at the time. So, it's unbelievable the changes it's going to make for us."
For more information on the Turf Tank One or to have a demonstration contact alex@turftank.co.uk (southern UK) or matt@turftank.co.uk (northern UK).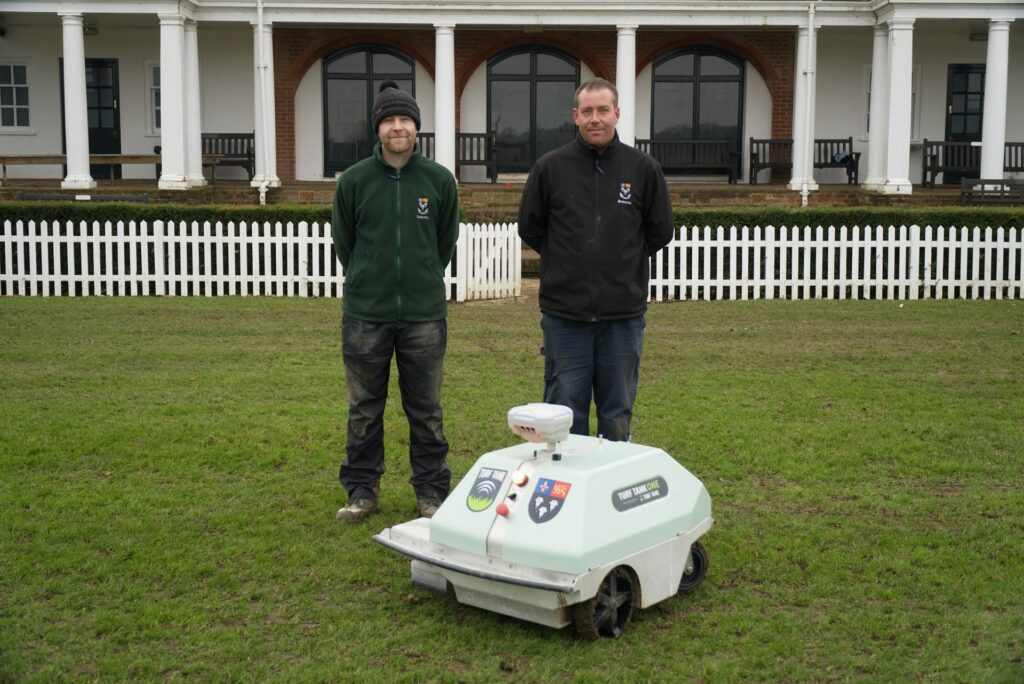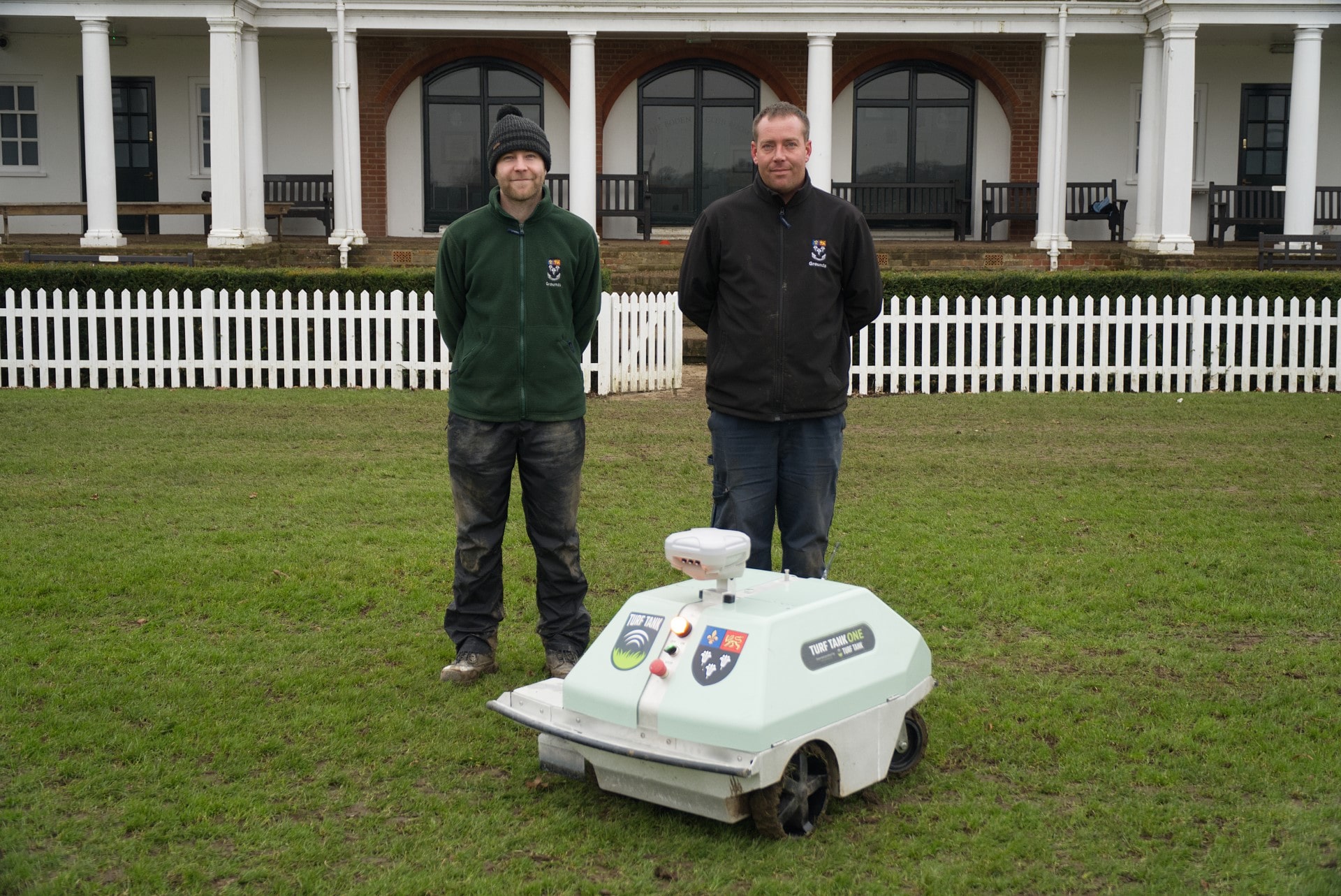 As one of the most recognisable names in education, Eton College looks for alternative solutions to solve its line marking challenges.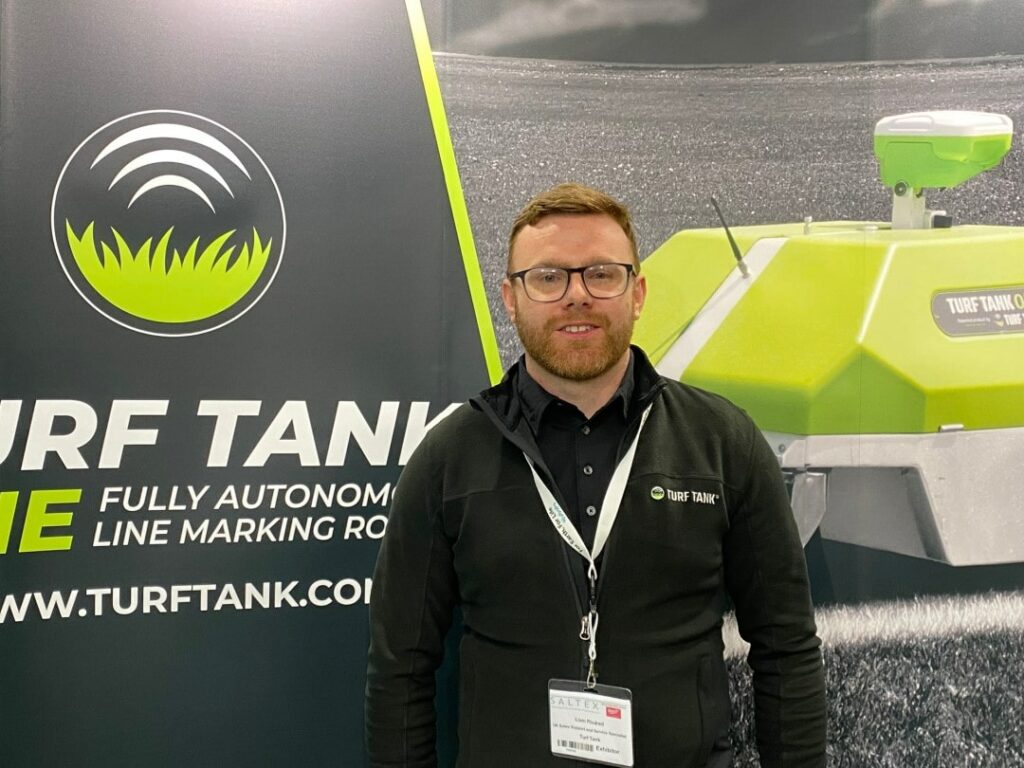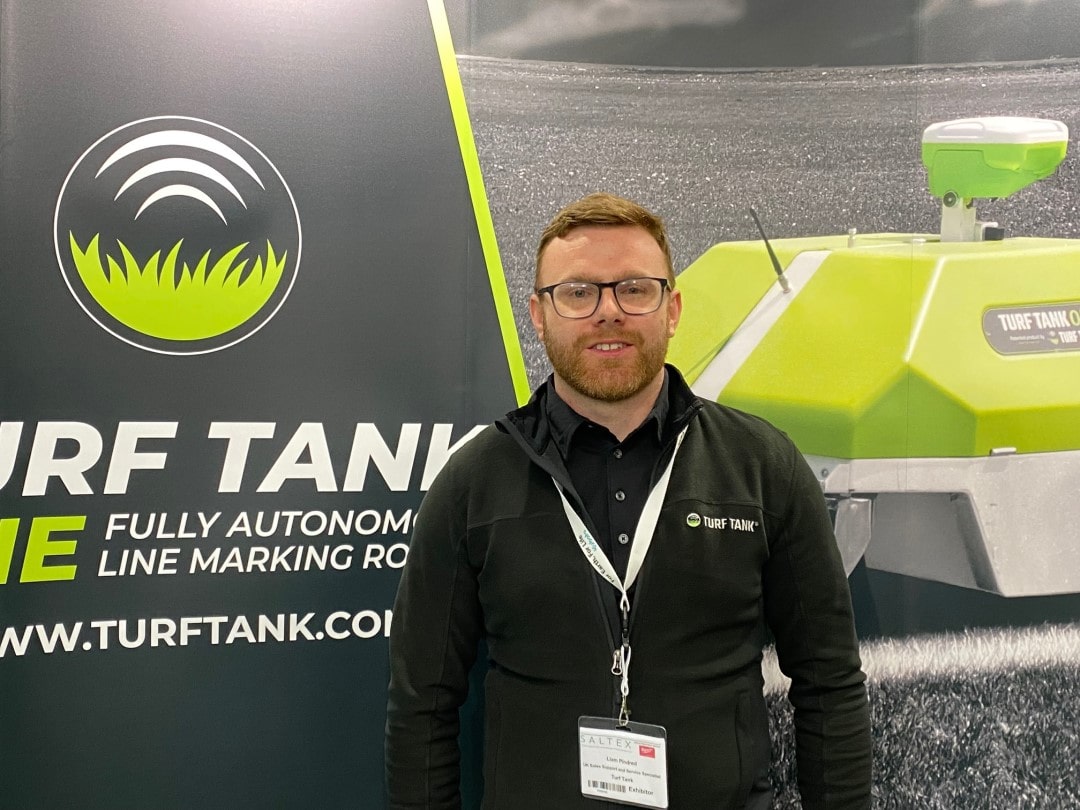 Danish robotics company, Turf Tank is expanding their UK customer service team with the appointment of Liam Pindred as UK Sales and Service Support Specialist.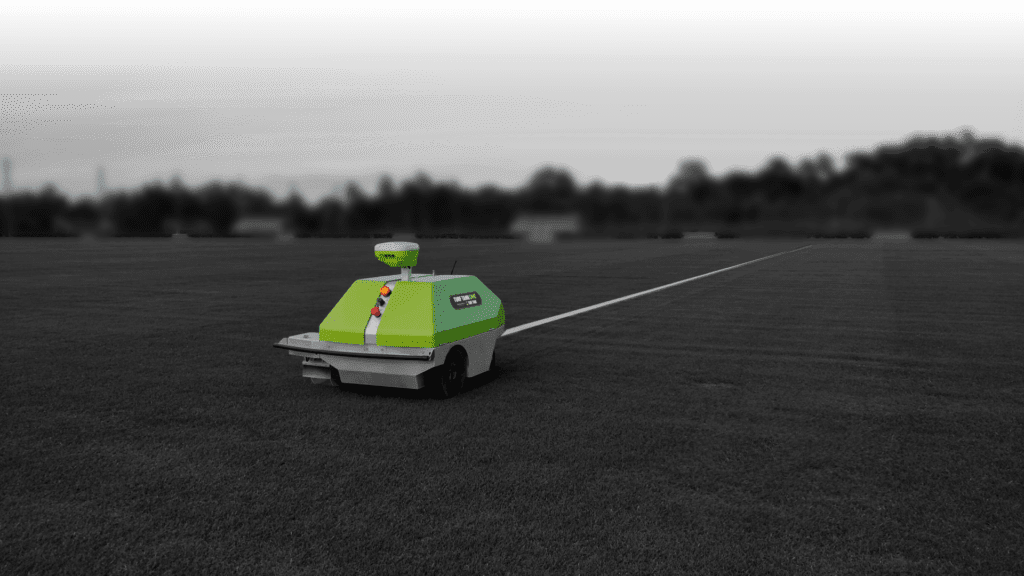 Everyone who comes to the stand will have the chance to enter a draw to win a rent-free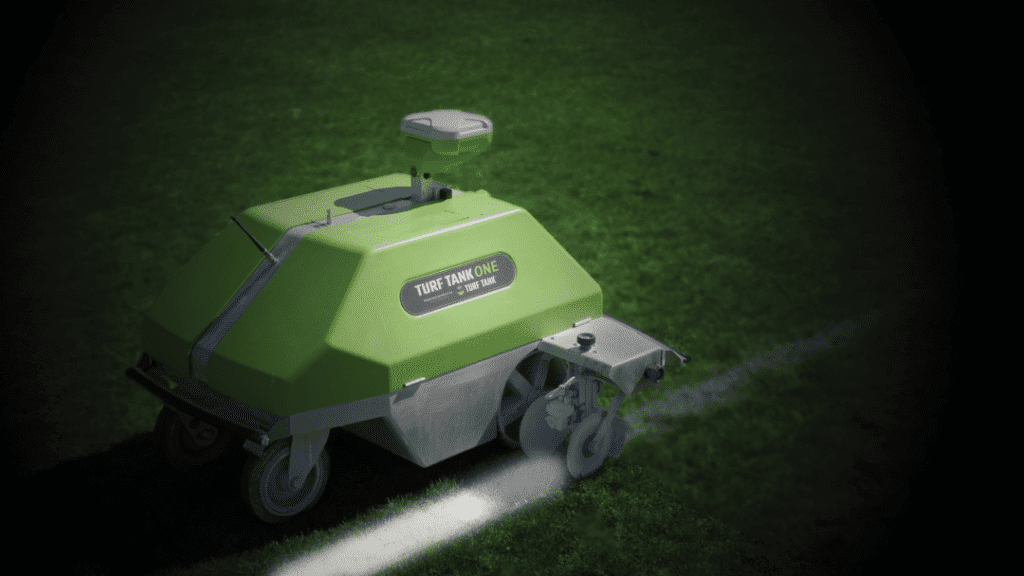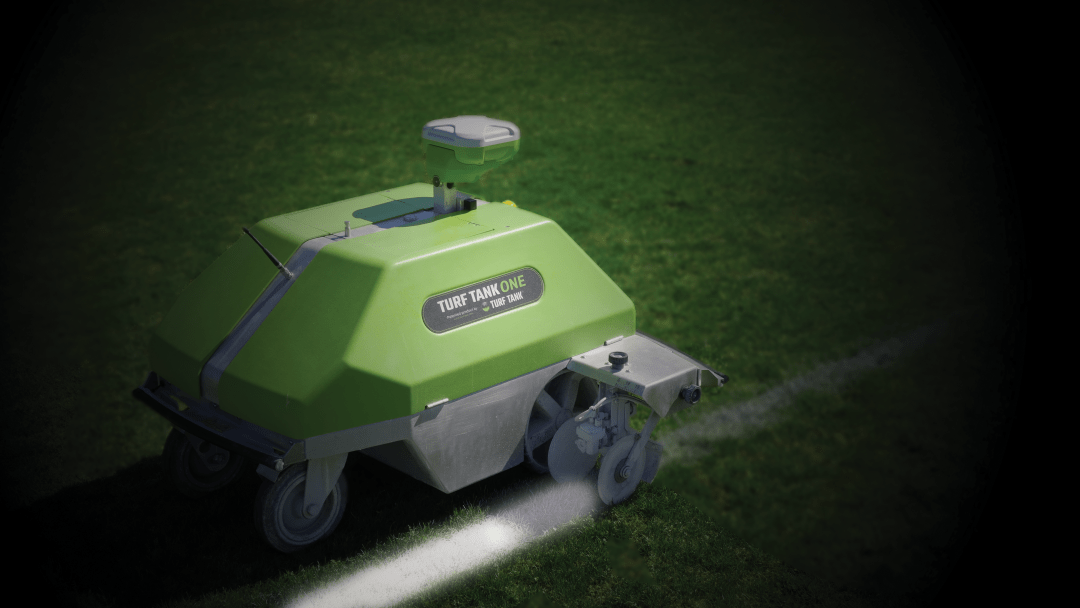 Leading robotic line marking company, Turf Tank is bringing the revolutionary Turf Tank One back to Saltex 2021.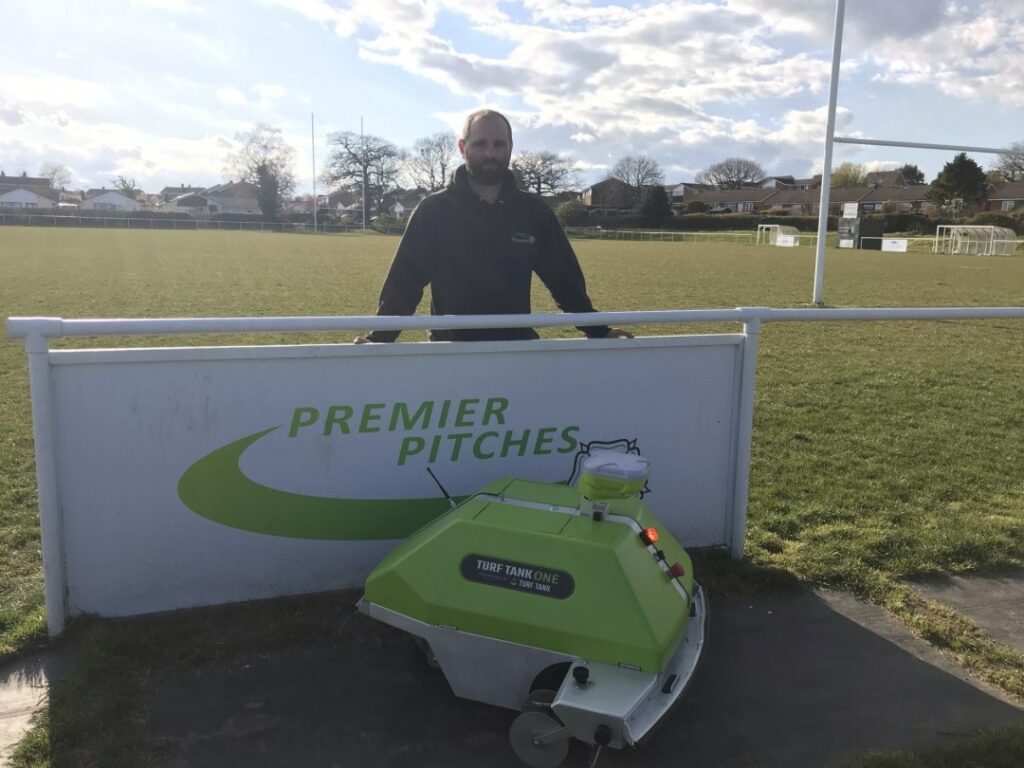 Turf Tank One has been the perfect tool to ease the demand on staff for Premier Pitches...