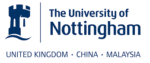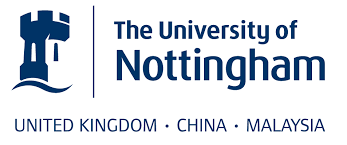 Efficient and sustainable line marking at the University of Nottingham
The University of Nottingham, located in the United Kingdom, is a premier institution known for delivering outstanding student experiences. As evidence of this commitment to excellence, it was named the best university in the UK for sports, several times in a row. Furthermore, its outstanding facilities and world-class academics enable students to excel on every level. With such an array of resources at their disposal, students are able to pursue their dreams while also having access to a wide range of recreational activities that keep them active and inspired.
THE CHALLENGE
Providing a world-class sports programme for such a distinguished institution is no easy job.
The seven members in the grounds crew frequently found themselves up against the clock to finish the pitches on time. On top of that, the university faced a big challenge in finding grounds people with an extensive knowledge of turf management for all the different sports the university offers.
THE SOLUTION
The University of Nottingham decided to automate their line marking operations, so in the summer of 2022 they got their Turf Tank line marking robot. The Turf Tank proved to be an indispensable tool for their rich sports program, which greatly improved the grounds crew's productivity and resource management.
Increased efficiency
Peter Bullimore is the Sport and Sutton Bonington Operations Manager who oversees the well maintenance of all the sport facilities for the university.
Thinking about the challenges they faced when manual marking their pitches, Peter mentions the continuous time pressure the grounds crew experiences, especially during busy periods, when the university hosts a lot of different sports events.
"Through summer, we have quite a few tournaments that we'll have this year alone. So we're going weekend to weekend through summer. We very rarely get a break."

Without the autonomous marking a lot of these events will not be able to get ahead on our grounds. Without the Turf Tank I don't really think we'd be able to do it.
Peter Bullimore, Sport and Sutton Bonington Operations Manager
"This year alone, we've got three separate events within a five-day period. We're only a seven-man team. So if I'm having to lose two guys for marking out minimum, you're losing another two guys for mowing, another few guys for looking after everything else. It just would not be feasible, honestly."

Usually it will take us over three weeks, to get the basic football and rugby through summer. But now with the Turf Tank we can get it into just about a week, for one person, as previous it was three weeks with two people. Massive time savings.
Peter Bullimore, Sport and Sutton Bonington Operations Manager
Digging deeper Peter takes the examples of a rugby pitch to do a clear comparison. Before, two people would manually mark the pitch and it used to take them three hours. With the Turf Tank robot, marking the same pitch will take only 30 minutes.
| Past | Turf Tank |
| --- | --- |
| 2 people | 1 person |
| 3 hours | 30 minutes |
| 6 man hours | 2 minutes setup |
The same exercise can be done for a football pitch.
"Football, you can get in about 25-26 minutes from scratch. Whereas the quickest I've ever done a football is sort of like an hour and a half, two blokes."
Not only can the crew mark the sports in record time, making sure their pitches are always ready for their sports events, but they are also free now to take care of other tasks around the facility.
One guy can actually set the Turf Tank up, mow a couple of pitches and then have the Turf Tank literally mark directly behind. It's not using any tapes, not using strings. So it does make it far, far easier for us.
Peter Bullimore, Sport and Sutton Bonington Operations Manager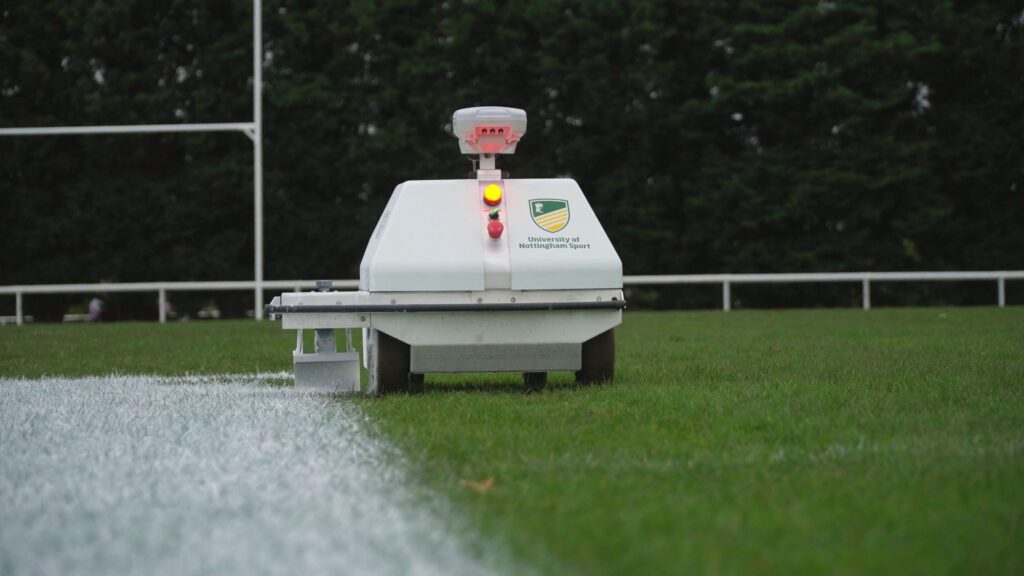 A sustainable line marking solution
The University of Nottingham has always been dedicated to being more sustainable, even more so as the conversation about our environmental impact gains more and more attention. So in order to stay true to their sustainability mission, the university has to prove the environmental impact of any equipment before they can purchase it.
"We won't get any capital funds unless we can prove that it's going to be sustainable for the environment and probably cheaper to run as well", Peter explains.
Before they could get a Turf Tank, the university had to understand the environmental impact of this new technology. And they were delighted to see the comparison with their traditional line marking methods.
So your paint costs alone are halved. And then we've made more savings on things like staffing, so you can get more stuff done at once.
Peter Bullimore, Sport and Sutton Bonington Operations Manager
"Currently, with the setup we're using with the Turf Tank, we can mark out two and a half pitches per 10 liters. Whereas in the past, if you go back to strings, the push markers will use something like 7.5 liters per pitch."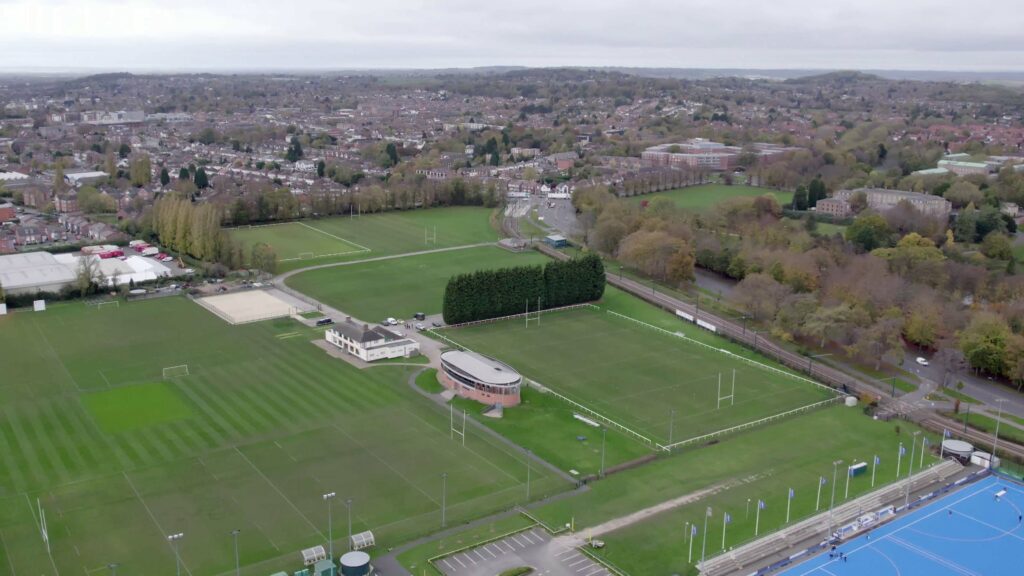 Superior quality
The autonomous robot has been an invaluable tool for the University of Nottingham to provide its world-class sports program to its students without having to worry about manual measurements or pulling strings.
The accuracy with the overmarking is second to none. I've literally followed it round every step of one of my football pitches just to see if it can do every line exactly the same. And I can't fault it. It does.
Peter Bullimore, Sport and Sutton Bonington Operations Manager
Peter also tells how they started with a robot from another brand, but the superiority of the technology the Turf Tank robot uses popped up, especially in more challenging conditions.
"The accuracy is far better, far superior, especially on the trees. On most of our sites, we've got trees. With the Turf Tank, we can literally mark up to about three, four meters away from trees, and it doesn't have a problem. It's just straight lines everywhere."
Peter is proud that the university employs highly skilled staff for their grounds maintenance, but usually those have a football or rugby background. As he explains, it is difficult to find people that can have complete turf management knowledge for every imaginable sport. And for a university which offers a great variety of sports, that is a big limitation.
But since they got their Turf Tank robot, they haven't had to worry about that anymore. The robot comes preprogrammed with layouts for all imagined sports—all with the correct dimensions according to the regulations of the governing bodies. Now, the University can rest assured that all of their pitches, from football and rugby, to lacrosse, frisbee, American football Rugby League and more, will have perfect lines with minimum effort.
Plus, with the time saved on actual line marking, the crew is free to focus their attention on improving the facilities in other areas.
"On one of their sites they have tennis courts, which used to get neglected in the past. But now I've got staff that can go and do that."
"For me, it's kind of a no brainer. Get the robot to do the marking while the guys concentrate on the aesthetics and get the grass and the pitches right."
To draw the line
The University of Nottingham has opted for an autonomous robot to handle their line markings, which proved to be a great decision. Not only is this method more efficient than traditional methods, but it's also more sustainable. The crew now have extra time on their hands since the robot does all the work, so they can shift their focus onto other areas that need improvement around the facilities.