LINE MARKING SOLUTIONS FOR CLUBS
SET THE STANDARD FOR
YOUR CLUB
Create impeccable pitches and be recognized as a top club with top facilities to attract new members, all with affordable and efficient line marking solutions.

50% OF PREMIER LEAGUE
USE TURF TANK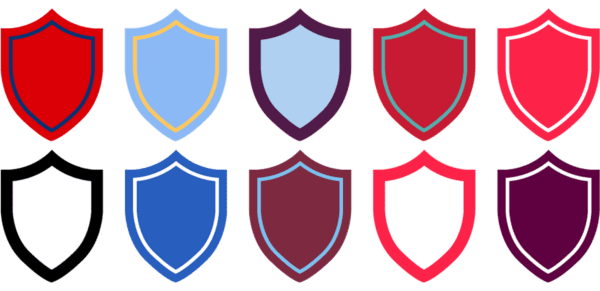 Half the
Premier League use Turf Tank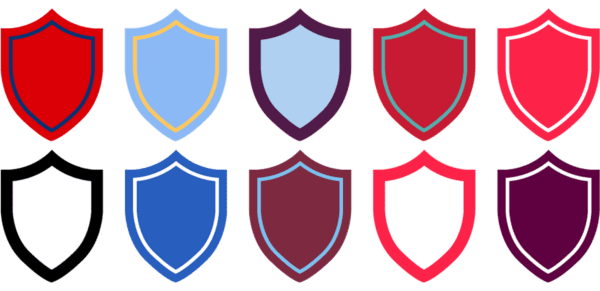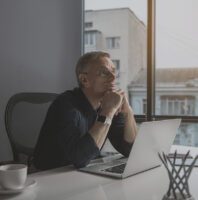 Create an unrivalled standard at your facility and attract more members.
Overcome the lack of staff or reduce labor costs.
Cut your paint consumption by 50% and redistribute the savings to other projects for your club.
Attract sponsorships with custom logos.
Turf managers / Grounds keepers