LINE MARKING SOLUTIONS FOR SCHOOLS
OUTSTANDING
SPORTS FACILITIES
Show the excellence your school provides with impeccable pitches and gain a competitive advantage.
See why schools in the United Kingdom and all around the world trust Turf Tank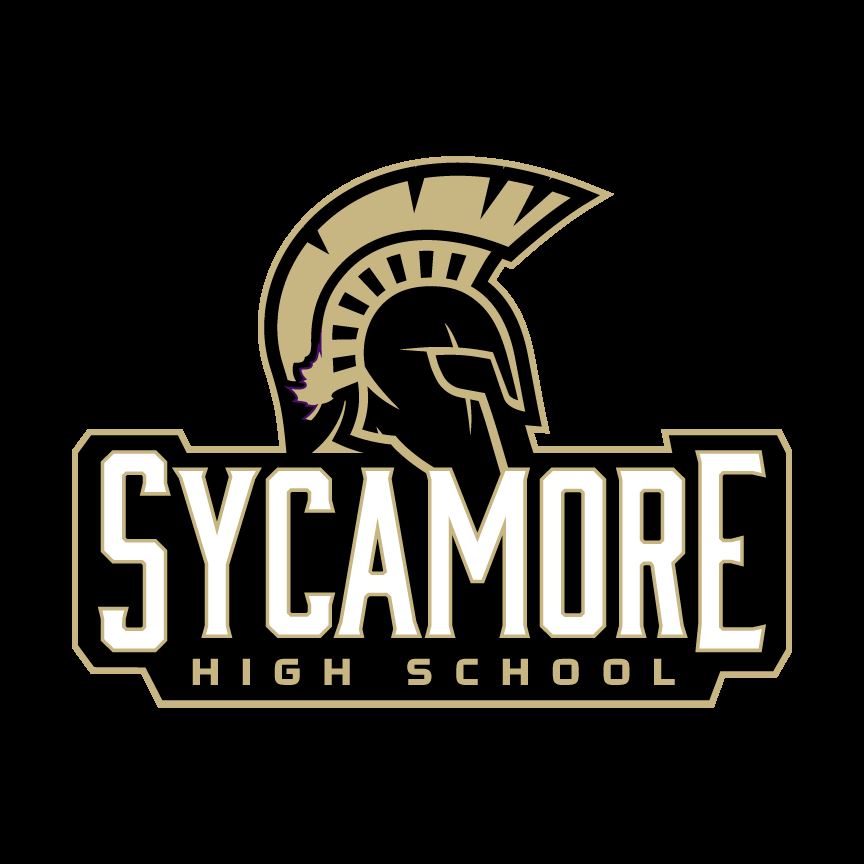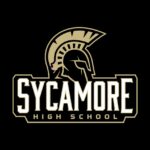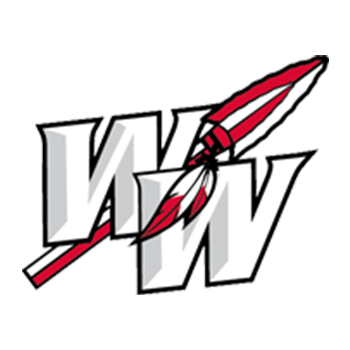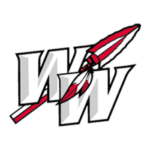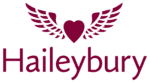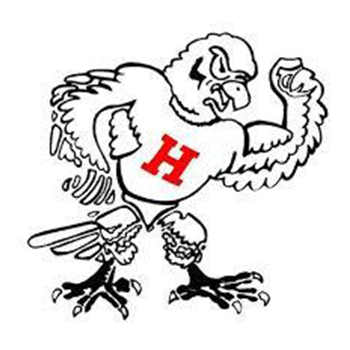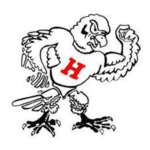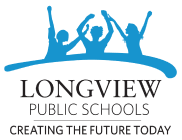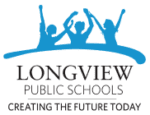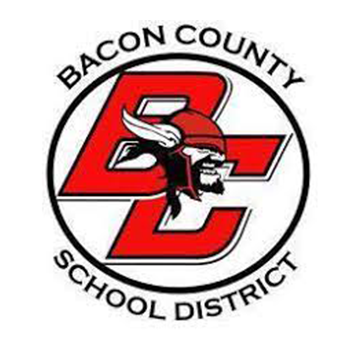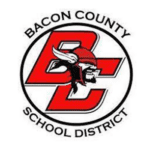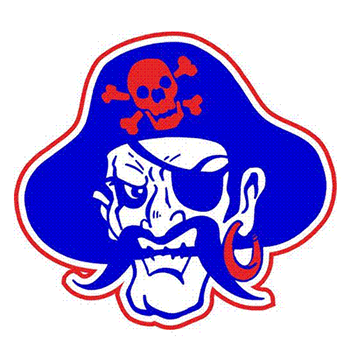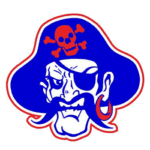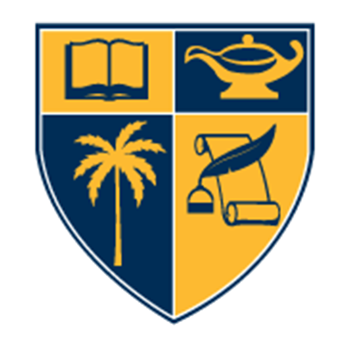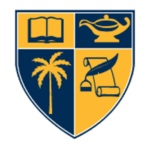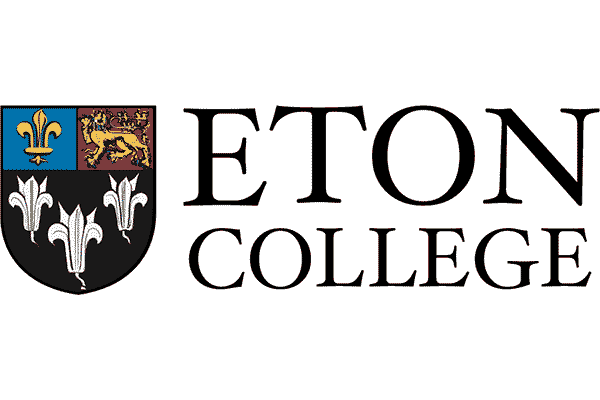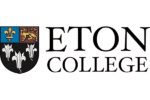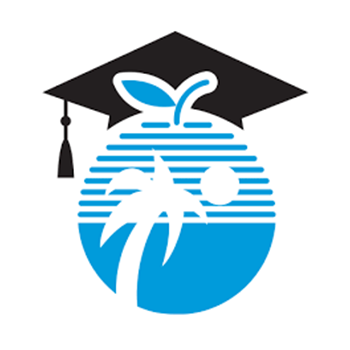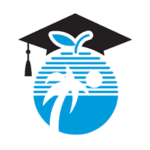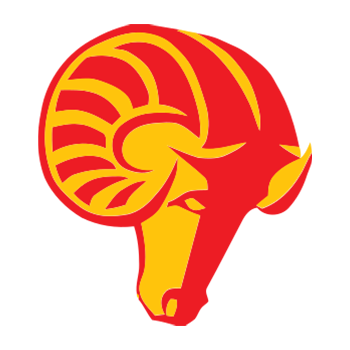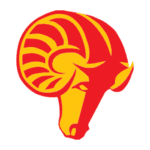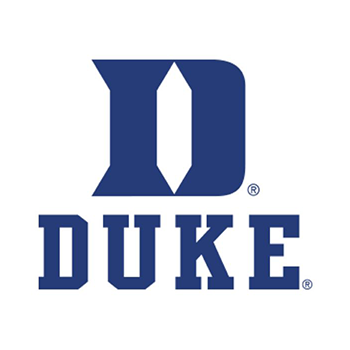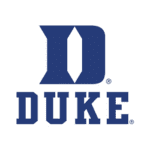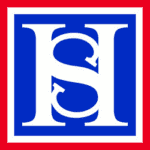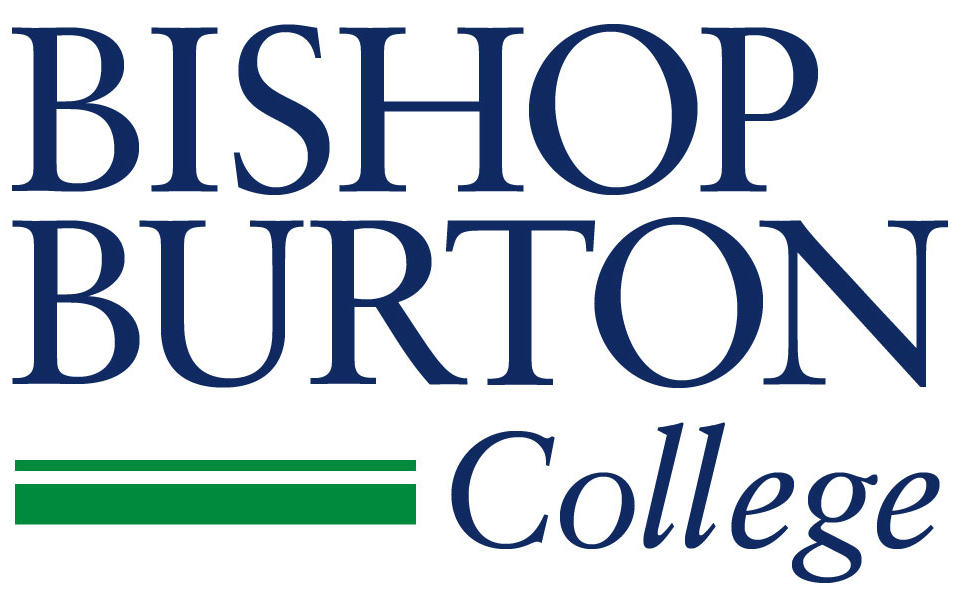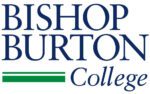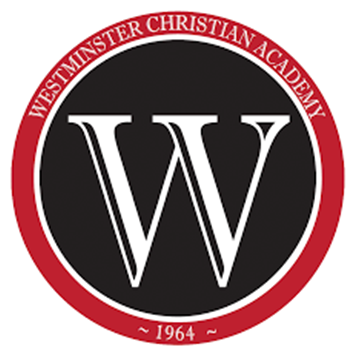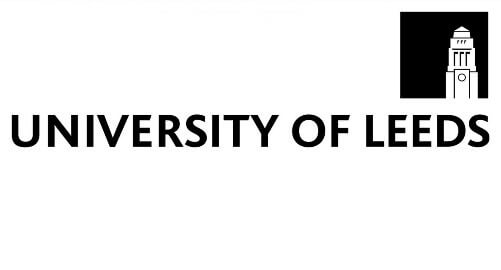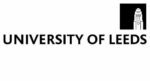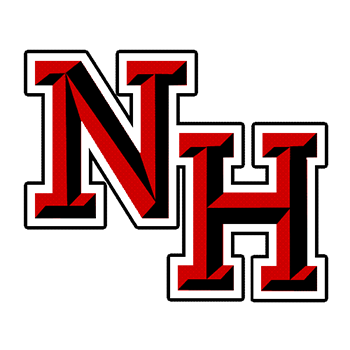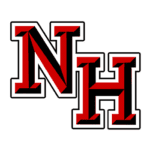 DIRECTOR OF SPORTS
Reduce your resource consumption and optimise your sports budget.
Improve your staff's productivity and free their time to complete more jobs.
Stand out from the crowd with impeccable pitches worthy of your school name.
Attract sponsorships with the robot's logos creation feature.
IMPROVE YOUR PRODUCTIVITY
Due to its autonomous design, the Turf Tank can measure and mark all the pitches by itself faster and more efficiently. Say goodbye to strings and manual measurements to free your time for preventative maintenance.

1 person
5 minutes to set up the robot
21 minutes to mark the pitch
A FASTER WAY
TO MARK
Line marking is a time-consuming job that requires great attention to detail to offer a high-quality result. Turf Tank reduces the amount of time spent on marking, so one person can set up the robot in 5 minutes.
MORE SAVINGS FOR
YOUR SCHOOL
No more wasted paint due to irregular walking speeds or painting the fading lines when the pitches are not being used. Cut your paint bills by 50% or more and use the money you save to buy new uniforms, upgrade your facilities, and everything you need.
This makes it into a one-person job who can set it all up, keep an eye on it and do other things as well. And that's not trying to make people redundant or anything like that, because as everybody will tell you, there's always lots of things that people can be doing. And because staff can be working on other jobs, it will help us to raise our standards around the site."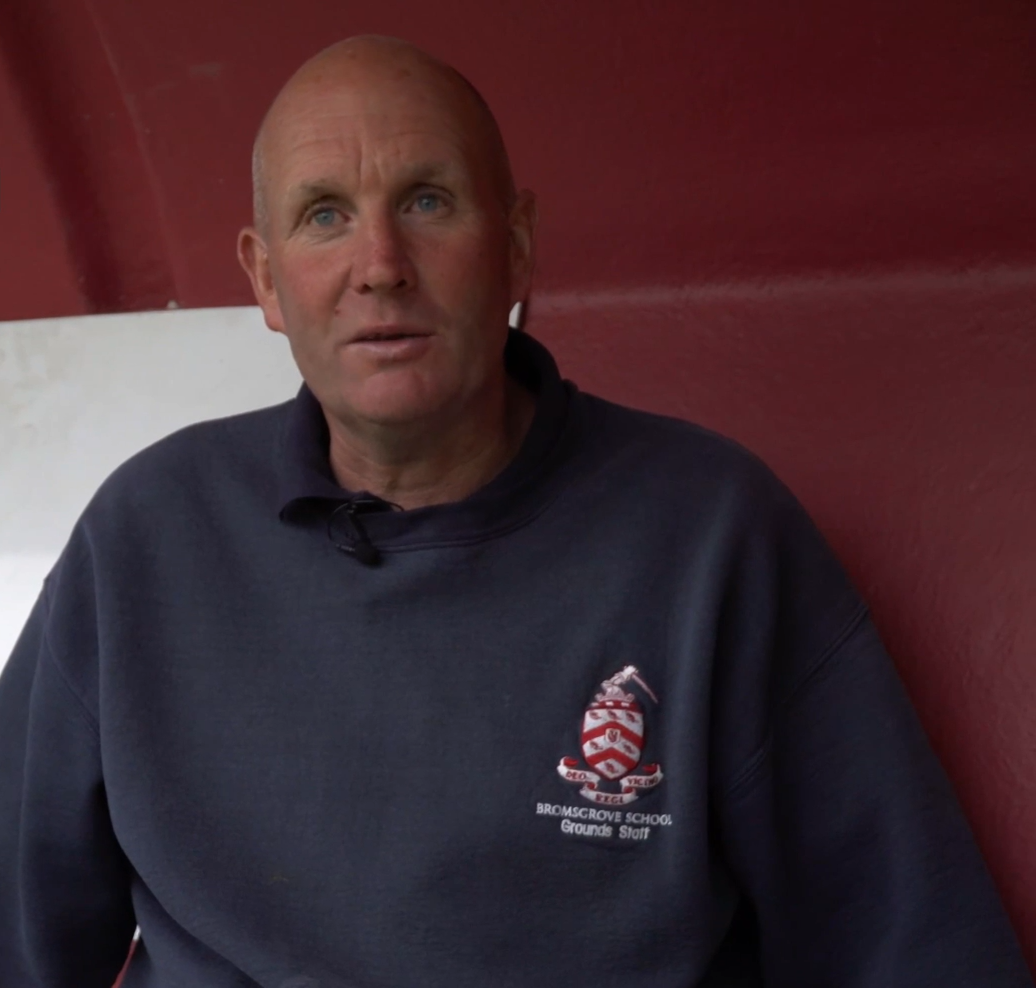 TAKE YOUR PITCHES
TO THE NEXT LEVEL
Create impeccable pitches, worthy of your school name. Stand out from the crowd with robot-created lines, letters, and custom logos.
YOUR TEAM.
YOUR IDENTITY
Show the world you are a leader in technology adoption with a bespoke robot, customised in your school colours and logo!
CUSTOM SOLUTIONS
Use the robot's custom creation functions to mark any text and shape you want. Celebrate anniversaries, graduation days and other remarkable moments for your school, professors, and students.
Turf Tank ONE is designed to mark all sports layouts. From football, rugby, running tracks, lacrosse, to ultimate frisbee, Quidditch, Omegall, and many more. If we don't have it, we'll build it for you.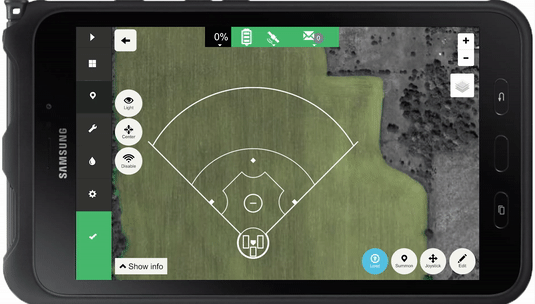 READY FOR A NEW SEASON WITH JUST A CLICK
Need a football pitch instead of rugby? Rounders and running tracks? Change the layout to fit your sports schedule with just the click of button.