LINE MARKING SOLUTIONS FOR SCHOOLS
THE WIN STARTS
BEFORE THE GAME
Boost your school pride with impeccable sports fields and give coaches more time to focus on what matters most – helping athletes reach their full potential and win.
See why schools all around the United States trust Turf Tank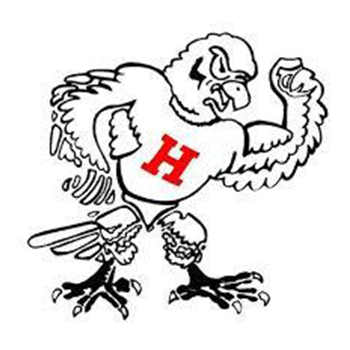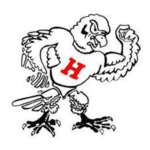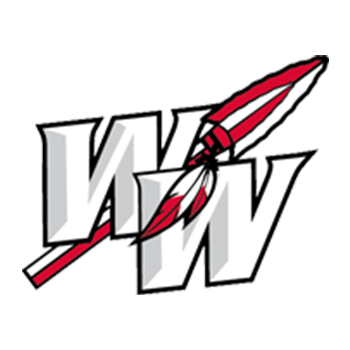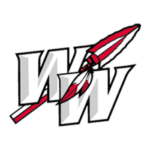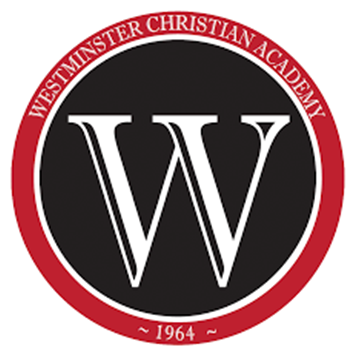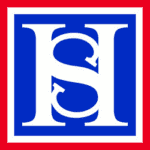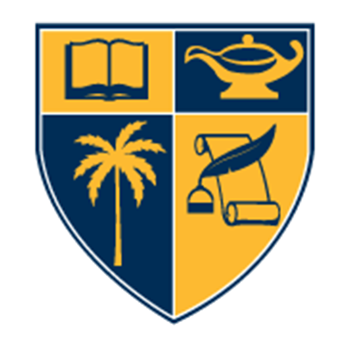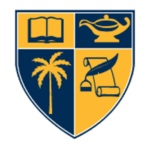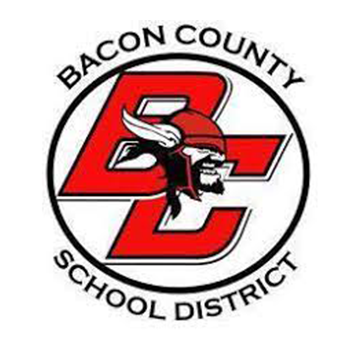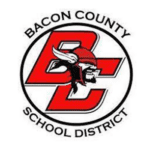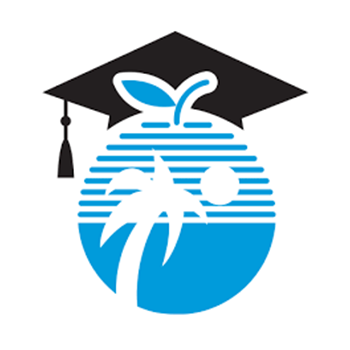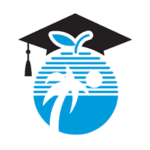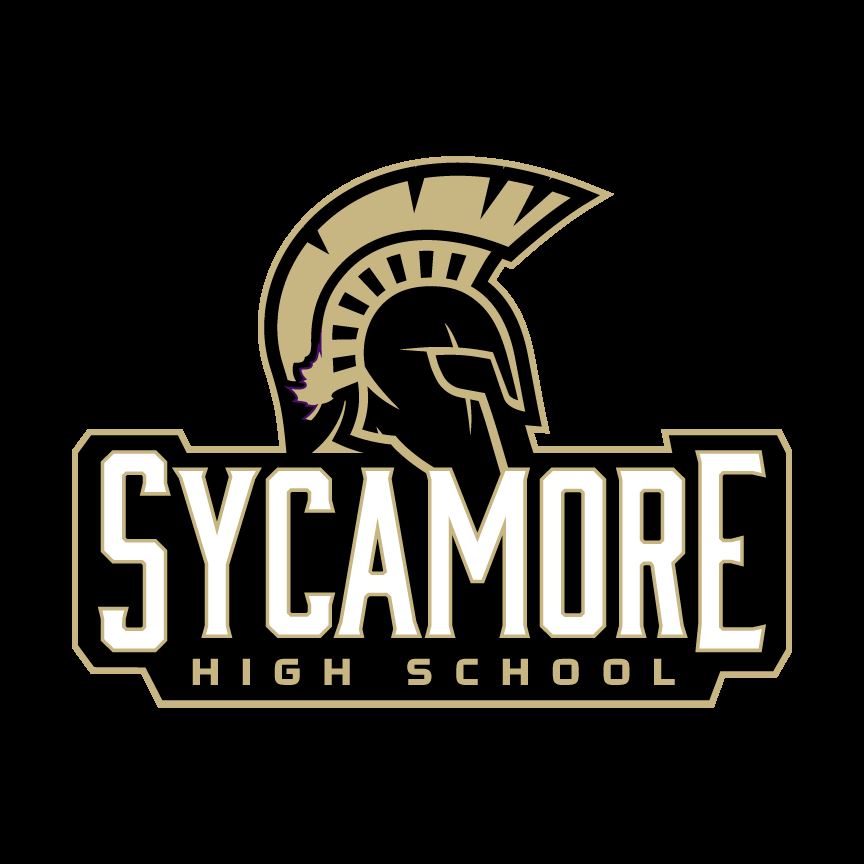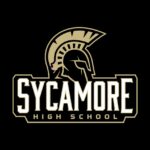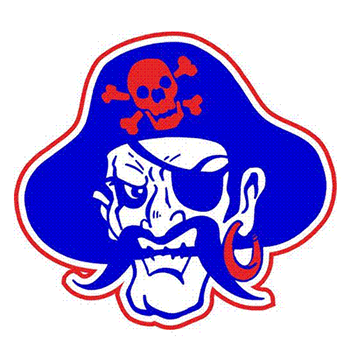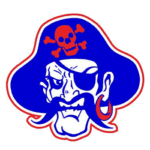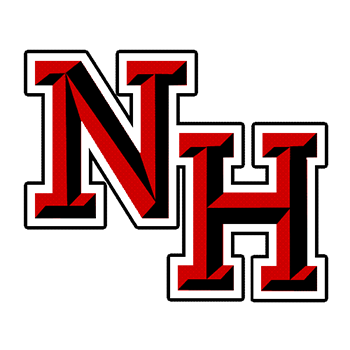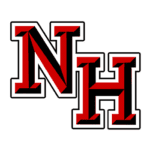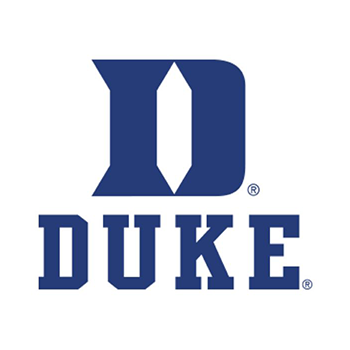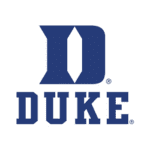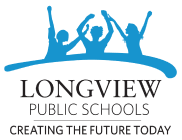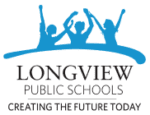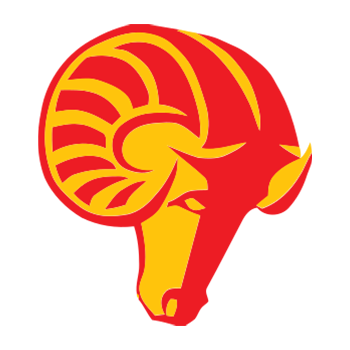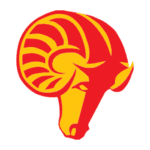 ATHLETIC DIRECTORS
Reduce your resource consumption and optimize your athletics budget.
Save coaches hundreds of hours every year to focus more on coaching and less on painting.
Stand out from the crowd with impeccable sports fields, endzone letters and midfield mascots, worthy of your school name.
Attract sponsorships with the robot's logos creation feature.
COACHES
Save hundreds of hours every year on painting and be where it matters most – right there for your team
Paint sports fields faster and easier than ever
Give your athletes perfect sports fields to display their skills
Improve your work conditions and get more free time for your own life
Convince your AD you need a Turf Tank. Show them the numbers →
LESS TIME PAINTING
MORE TIME WINNING
A coach's time is too valuable to be wasted on painting fields. Due to its autonomous design, Turf Tank ONE can be set up in just 5 minutes and it will paint the entire field all by itself. In the meantime, the coaches are free to focus on what matters most – build champions.
INITIAL MARKING A FOOTBALL FIELD
3 people
8 hours
24 manhours
1 person
5 minutes to set up the robot
4 hours to paint the field
*A complete football field with numbers
PAINTING A FOOTBALL FIELD
*A complete football field with numbers
MORE SAVINGS FOR
YOUR ATHLETIC DEPARTMENT
No more wasted paint due to irregular walking speeds or painting the fading lines when the fields are not being used. Cut your paint bills by 50% or more and use the money you save to buy new uniforms, travel to tournaments, upgrade your facilities, and everything you need.
Instead of us being here at 11.30 at night before a game, we're able to feed our kids supper, we're able to send our coaches home to their families and increase their quality of life. Let them spend time with their own kids and wives. That is important to me as a leader of our program along with the head coaches of other programs in the school. We want to increase the quality of lives of our coaches while being efficient.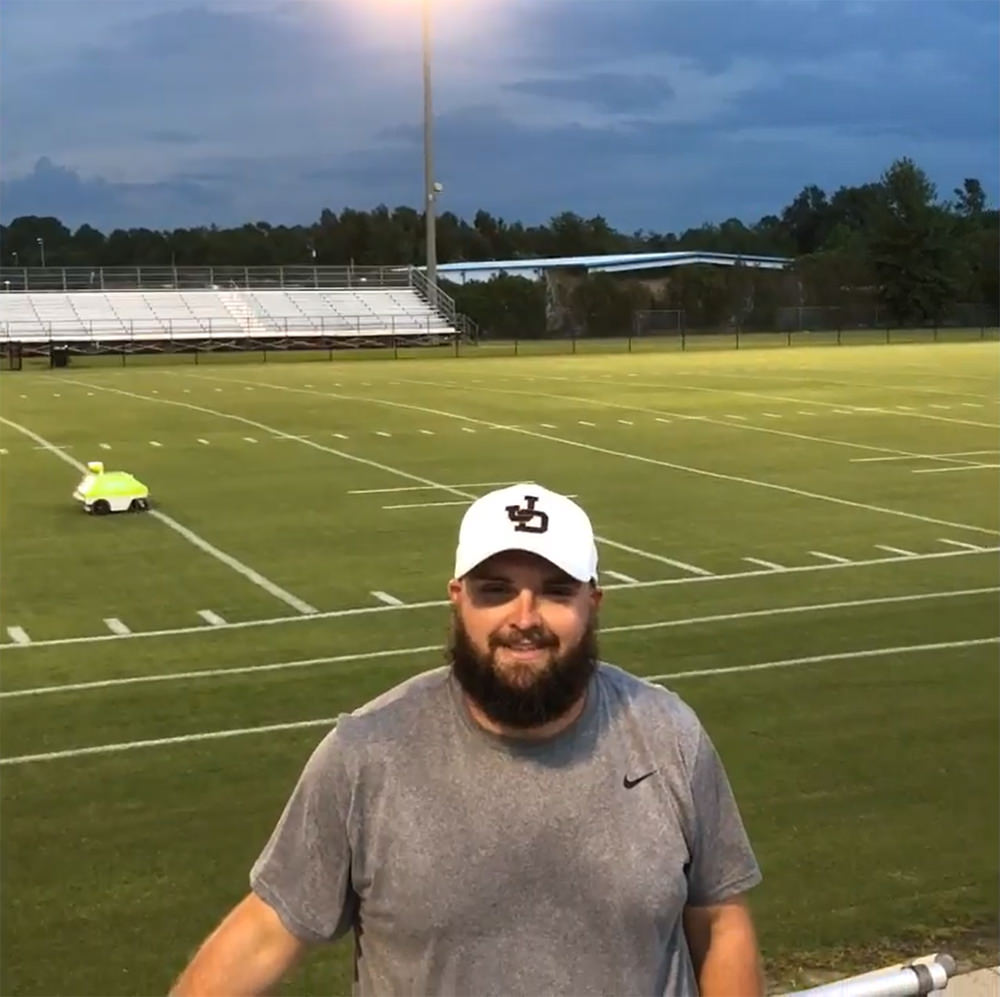 Jeff Davis High School, GA
HAPPY COACHES.
HIGH-PERFORMING TEAMS
When coaches are happy, they can devote more energy to their players and help the team improve its performance. Turf Tank is the efficient tool for line marking that takes a load off coaches' shoulders and improves the quality of their lives.
TAKE YOUR FIELDS
TO THE NEXT LEVEL
Create impeccable fields, worthy of your school name. Stand out from the crowd in your school district with robot-created lines, endzone letters and midfield mascots.
YOUR TEAM.
YOUR IDENTITY
Boost your team identity with a robotic mascot customized in your team's colors and logo! Check out these unique robots from schools around the world.
ATTRACT SPONSORSHIPS
Give your sponsors creative ideas to display their name on your field with custom logos and generate income to achieve more!
FOR ALL YOUR ATHLETIC PROGRAMS
Turf Tank ONE is designed to paint all sports layouts. From football, soccer, lacrosse, baseball to ultimate frisbee, Quidditch, Omegall, and many more. If we don't have it, we'll build it for you.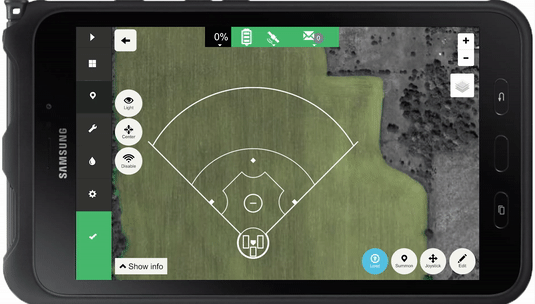 READY FOR A NEW SEASON WITH JUST A CLICK
Need a football field instead of a soccer field? Soccer on top of baseball? Change the field layout to fit your athletics schedule easier than ever!