turf tank one
robotic Line marker
SAVE
TIME
Mark a pitch 7x faster than traditional line marking.
SAVE
PAINT
Reduce the paint consumption by 50%.
IMPROVE ACCURACY
Mark perfect lines - every time.
OPTIMIZE YOUR WORK
Complete other tasks, while the robot marks the pitches
The future of line marking
Turf Tank ONE is a line marking robot designed to mark all types of sports fields easier, faster, and more efficiently.
Save time and focus on other tasks, while the robot marks the pitches.
line marking solutions for everybody
We offer revolutionary line marking solutions for all types of organizations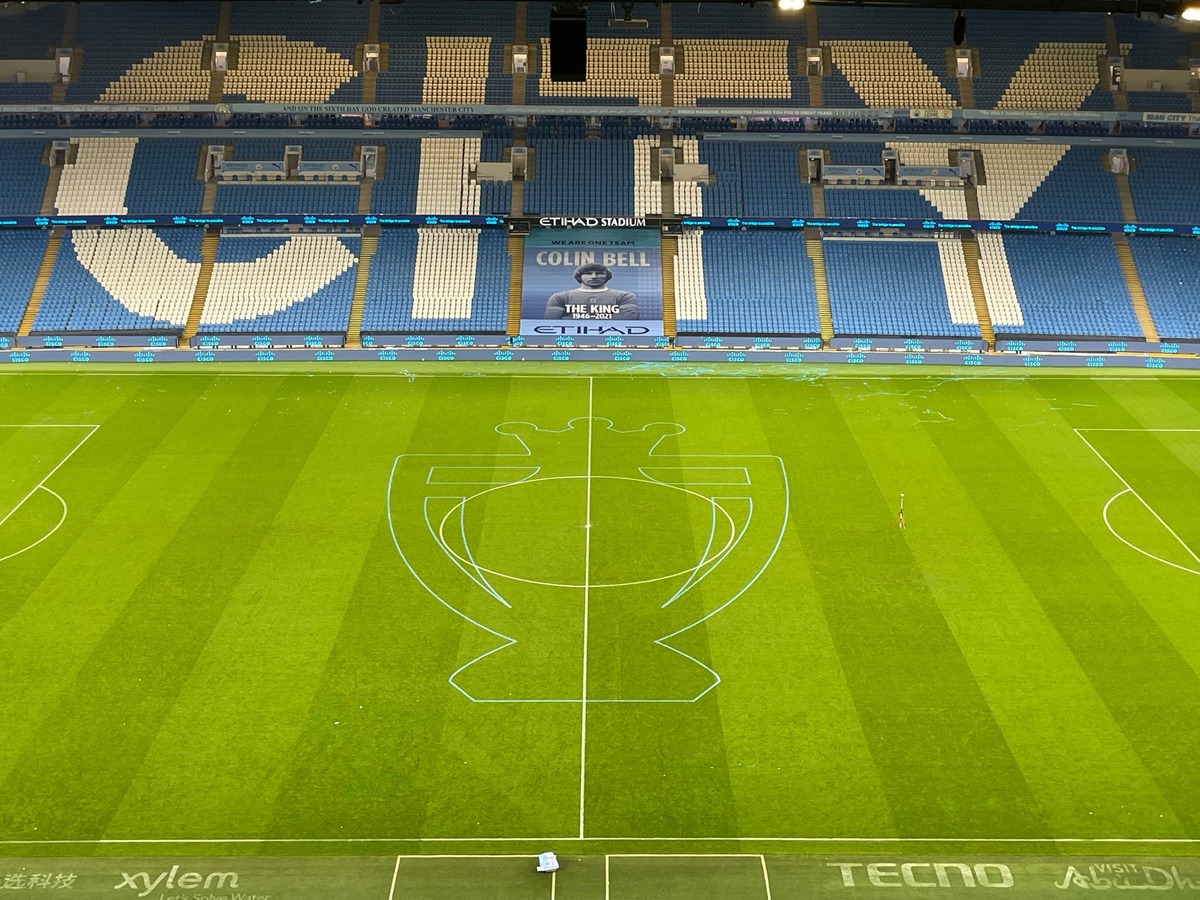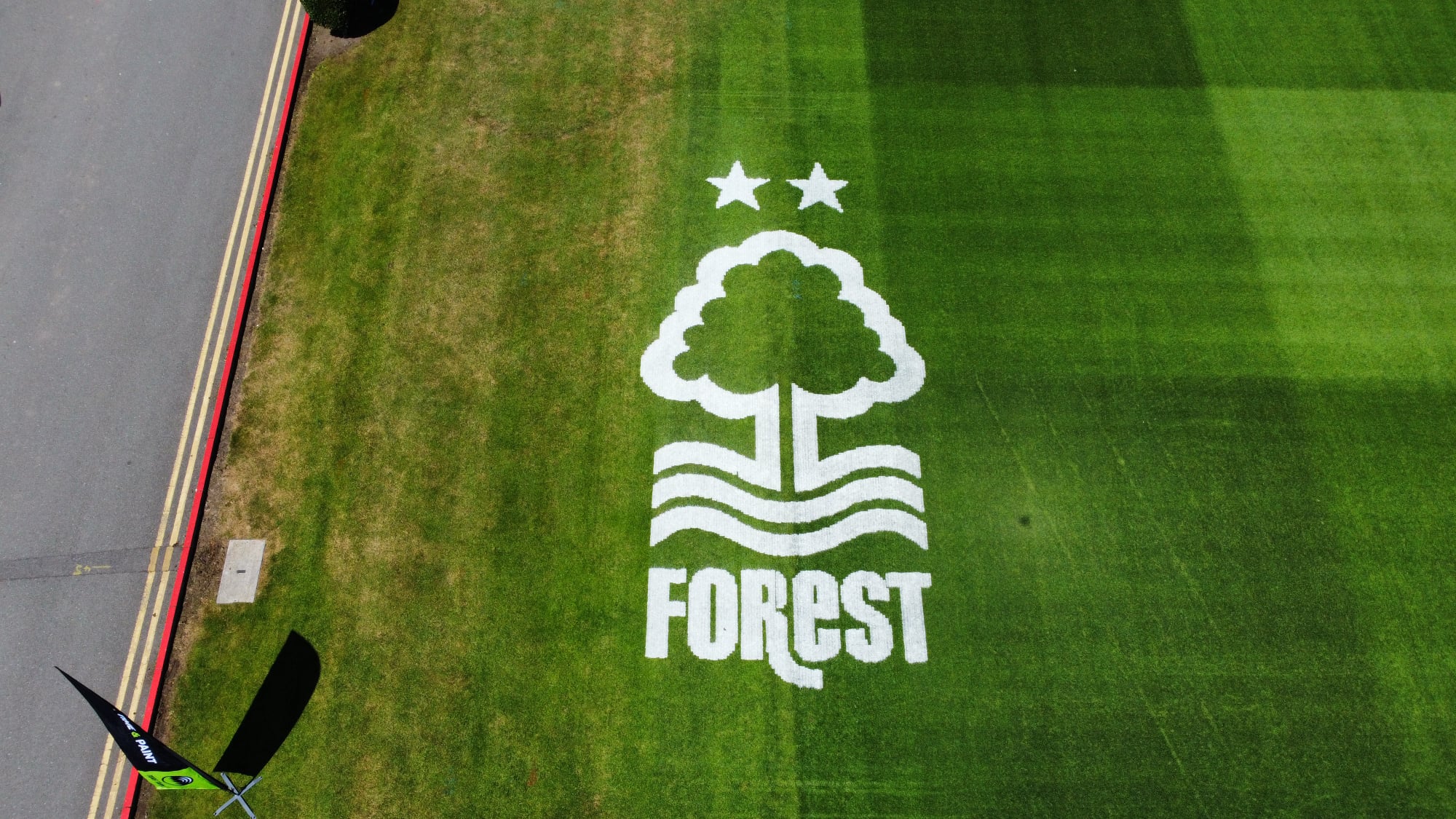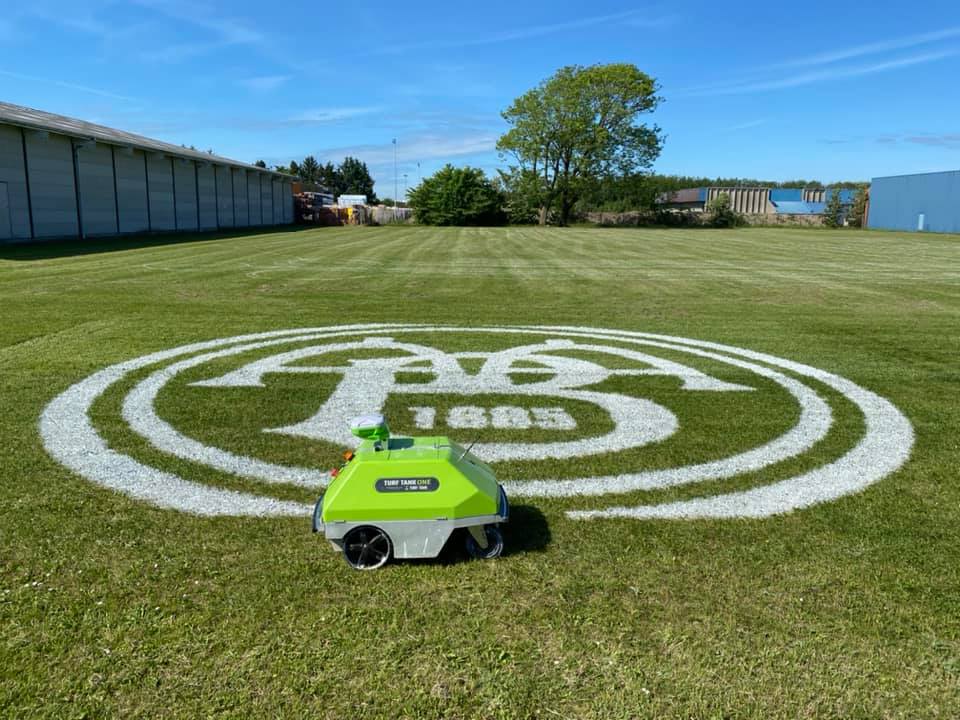 As soon as it started marking I was like "Wow, this is brilliant". It's very, very accurate and every time it goes out it is spot on, every time. It's very simple to use and it saves us a hell of a lot of time: It gives us time to do any of the other jobs that we need to do, the machine can look after itself.
Nottingham Forest FC
"With the traditional way of marking pitches, there was a lot of time wasted. Today we've marked five pitches, which would have taken our staff three-four days. With the robot, we've done that in an afternoon! It's the future of line marking!"
Bromsgrove School
I've been very pleased with how accurate it's been. I mark eight football pitches for a league, and they get marked every week, and I've gone back in and overmarked them, and it hasn't missed a beat. Each pitch takes 20 minutes, and the accuracy is always spot on.
Countrywide Grounds, United Kingdom

It's a different way of line marking. We're more efficient and more precise than before.
Silkeborg Municipality, Denmark
"It is great to see people being enthusiastic when they see the job done by the robot. It takes approximately 27 minutes to paint a football field and 40 minutes for a rugby field."
GeoTrace