Paint the fields in your city easier than ever
Turf Tank ONE is the line marking solution that can solve your time and resources limitations,
so you can focus on other duties and keep the citizens in your community safe.
Paint perfect lines – every time
Social distancing circles for public events
Keep the people in your community safe during public events with robot-created social distancing circles.
PARKING LOTS
Use the green space to paint parking lots for your events attendees.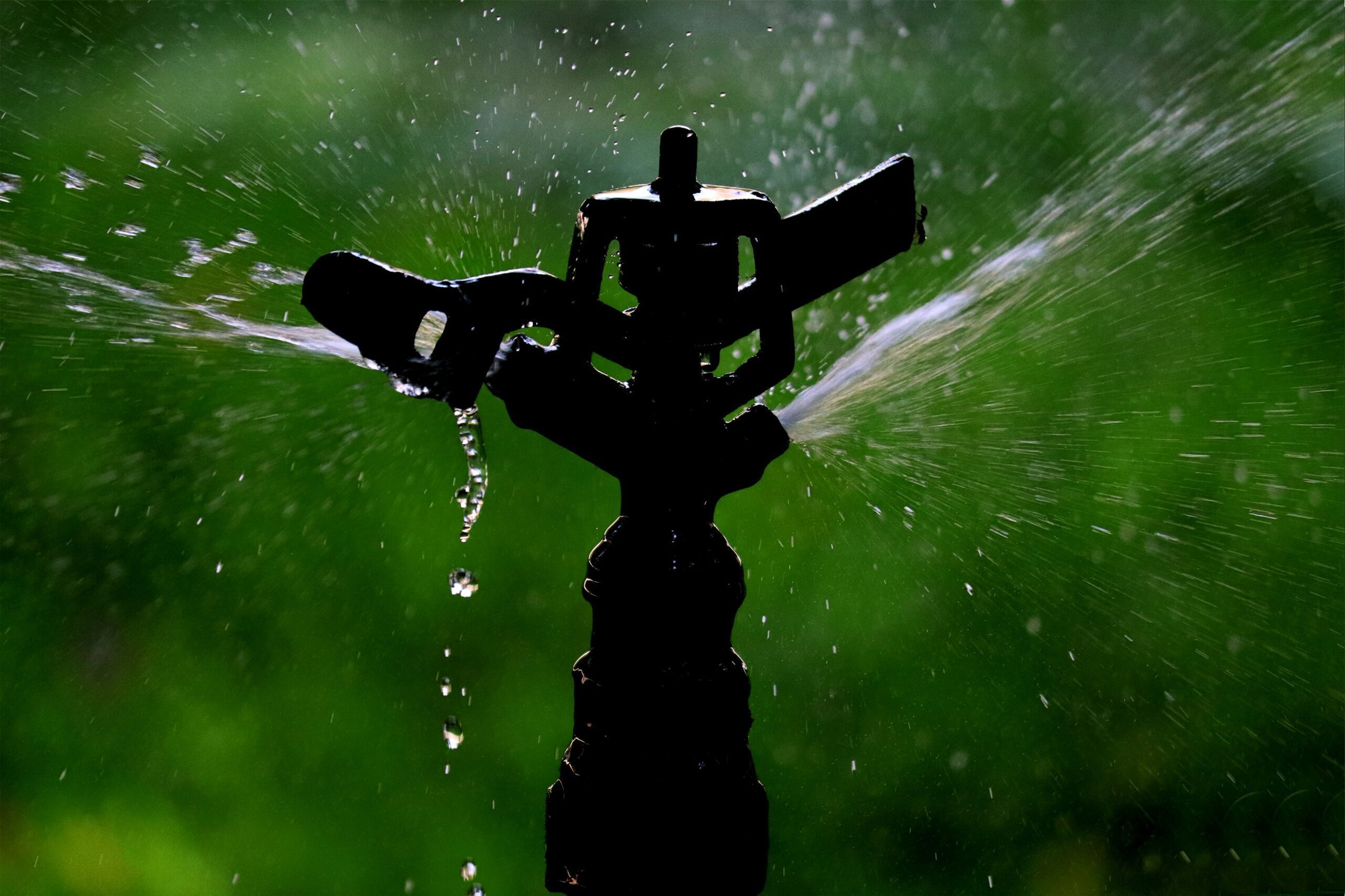 No more hand painting sprinkler heads
Focus on other tasks while the robot paints the sprinkler heads.
---
Save the location of the sprinkler heads for easy remarking.