Turf Tank Expands UK Service Team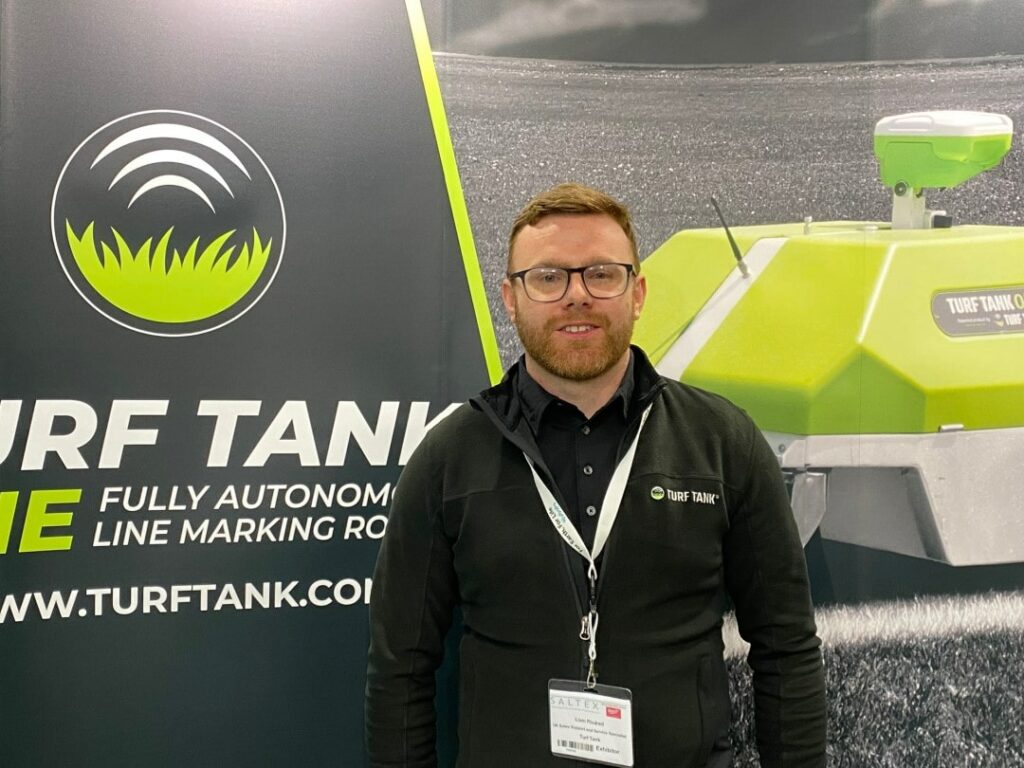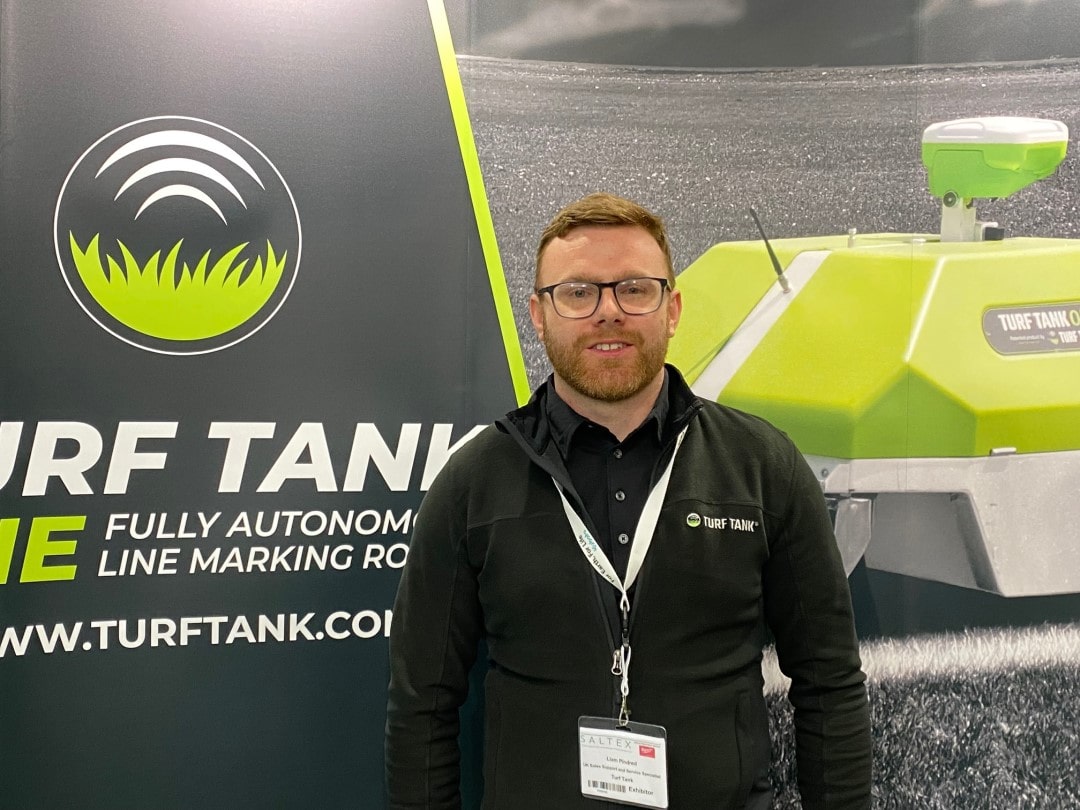 Danish robotics company, Turf Tank is expanding their UK customer service team with the appointment of Liam Pindred as UK Sales and Service Support Specialist.
With demand for the Turf Tank One robotic line-marker increasing in the UK, the company wants to continue their investment in the sales and support team. The appointment of Liam adds a very experienced industry professional to the group.
For the people using it and for those that will be using it, the Turf Tank One is a time-saving tool that they come to rely on. Expanding the services side of the team at this stage means there won't be a drop off in back-up for our existing customers as we expand. Instead, they'll continue getting the excellent service they have been receiving and expect.
Matt Murray, UK Regional Sales Manager for Turf Tank
After completing an apprenticeship in mechanical engineering, Liam joined Reesink Turf Care as a Service Engineer and progressed to Service Technician before a three-year spell as Service Manager for East Anglia.
Liam's technical and industry knowledge will be invaluable to Turf Tank as they continue to grow and expand their service offering in the UK market. For Liam, it is an opportunity to join a young a company where he can be a part of the process for growth and use his experience to shape the service department.
"Turf Tank is a growing company with big plans, and that is what drew me towards this job. Their team is extremely enthusiastic with ambitious ideas for the UK. They want to grow in the market and have a plan in place to achieve it.
– Liam Pindred, UK Sales and Service Support Specialist
It is exciting for me to be a part of that at this stage where we can work to shape the service and support that Turf Tank offers customers going forward.
"I've spent considerable time in Denmark for my training, where I was introduced to the company and how the business operates. I was also shown the robot and how to use it, gaining valuable experience seeing it from a new user's perspective. With my engineering experience I can develop an in-depth understanding of the product to ensure we can build an excellent back-up service for the UK customers.
Liam's addition to the team signals an exciting time for the company as it continues to develop their business infrastructure in the UK and Ireland to serve a wide range of customers from professional football clubs to grassroots sports clubs, plus educational establishments, local authorities, and contractors.
For more information on the Turf Tank One or to have a demonstration contact alex@turftank.co.uk (southern UK) or matt@turftank.co.uk (northern UK).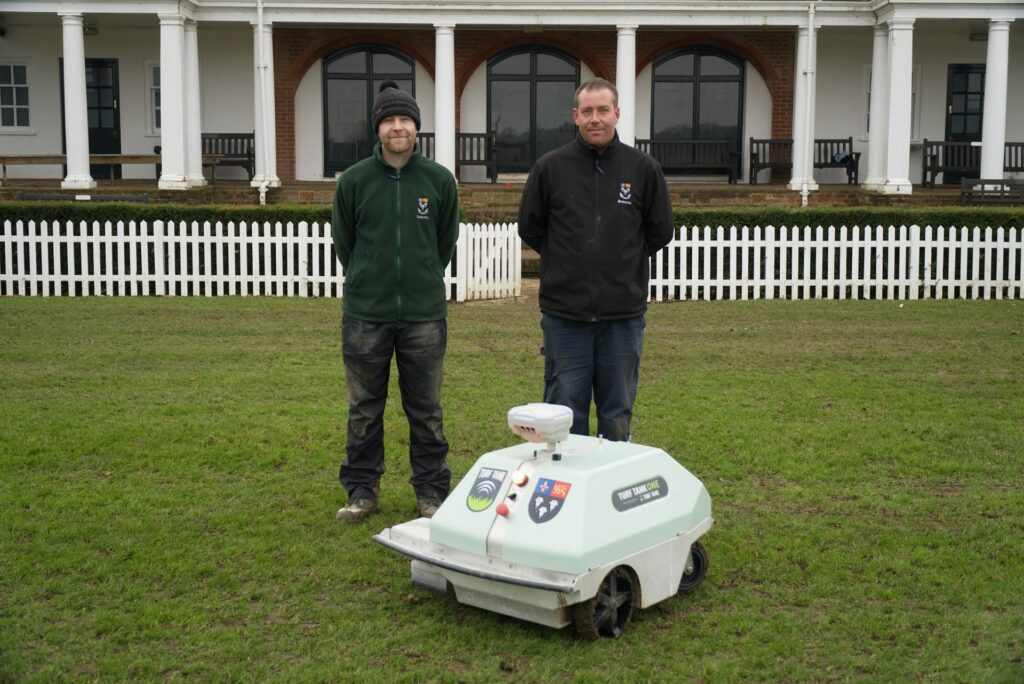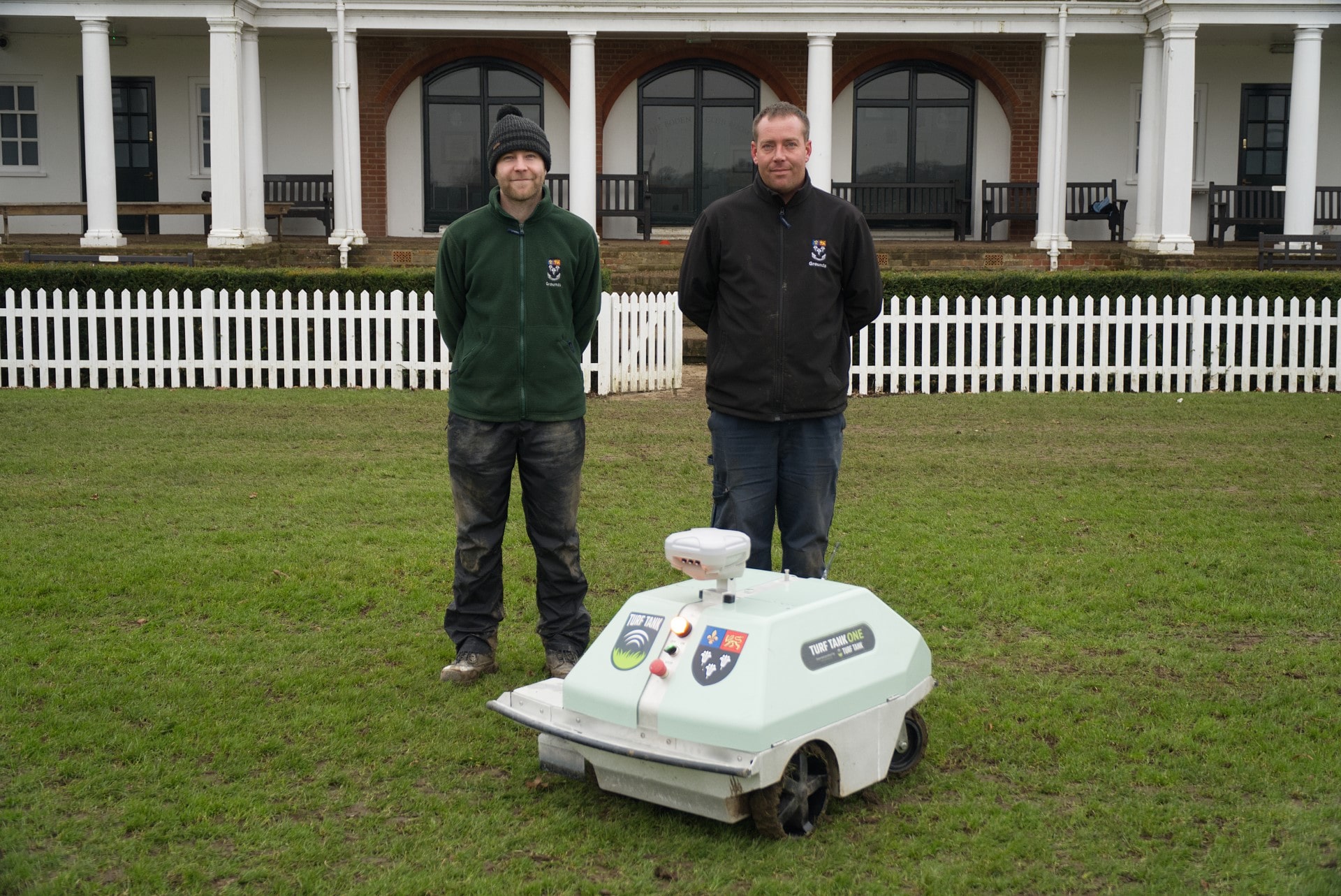 As one of the most recognisable names in education, Eton College looks for alternative solutions to solve its line marking challenges.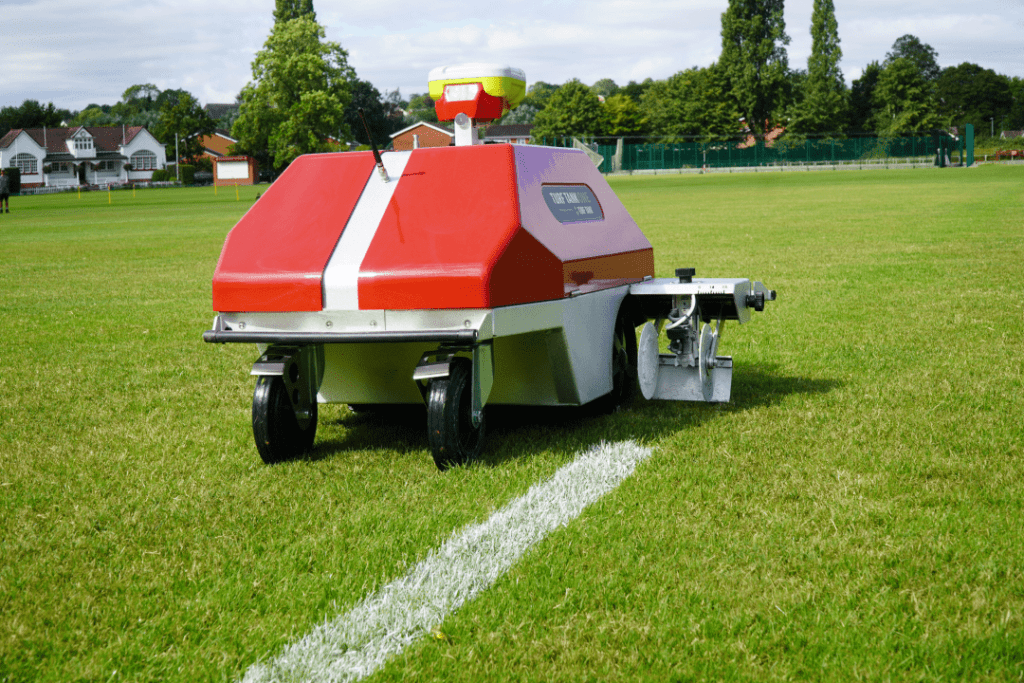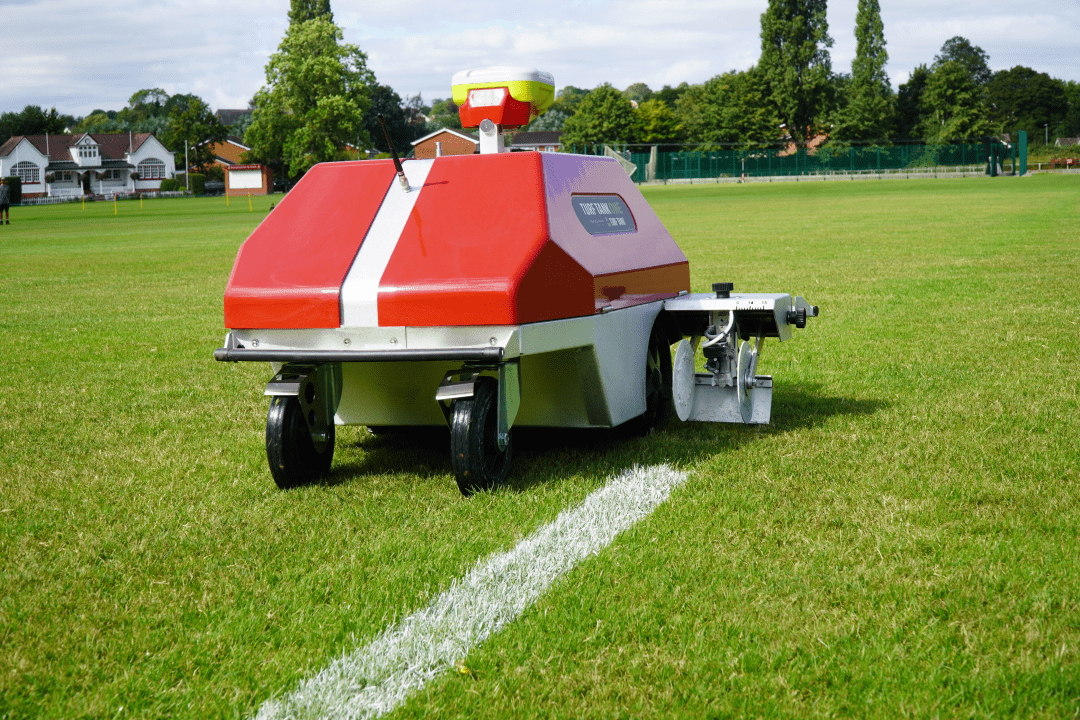 Bromsgrove School has taken a revolutionary step forward in line marking with their new Turf Tank One.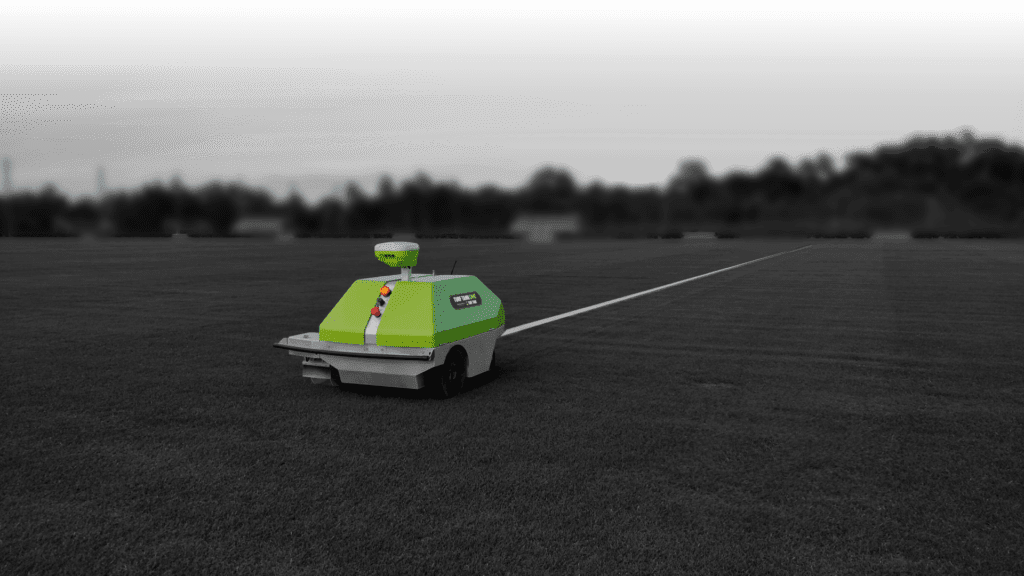 Everyone who comes to the stand will have the chance to enter a draw to win a rent-free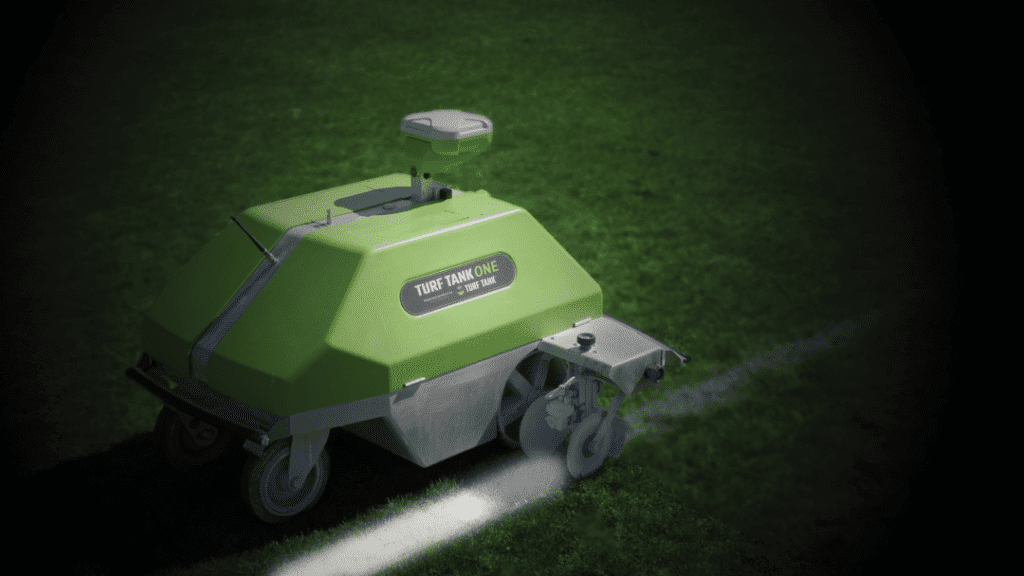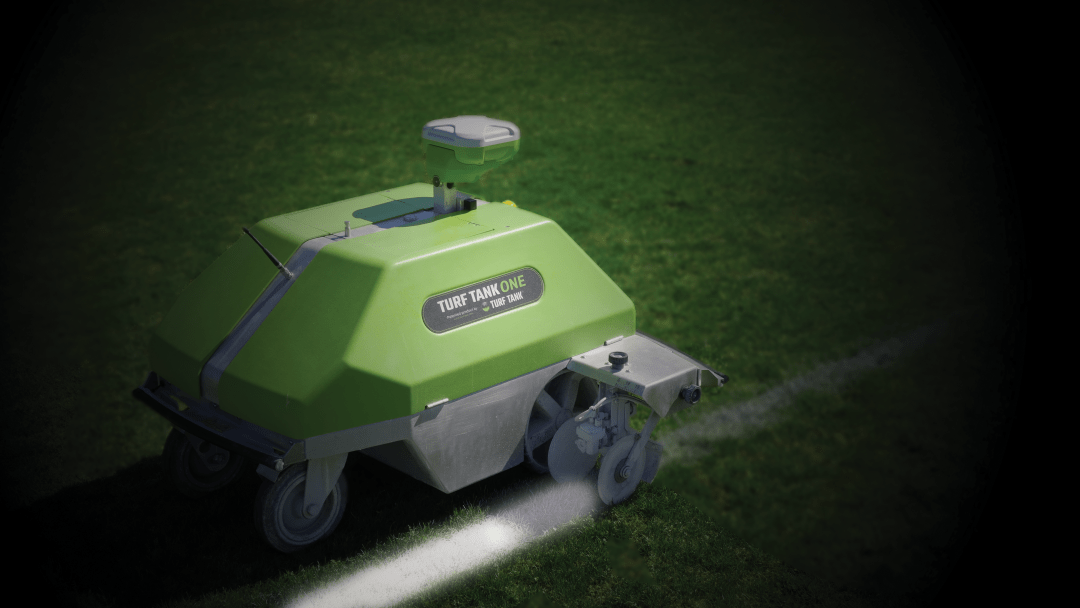 Leading robotic line marking company, Turf Tank is bringing the revolutionary Turf Tank One back to Saltex 2021.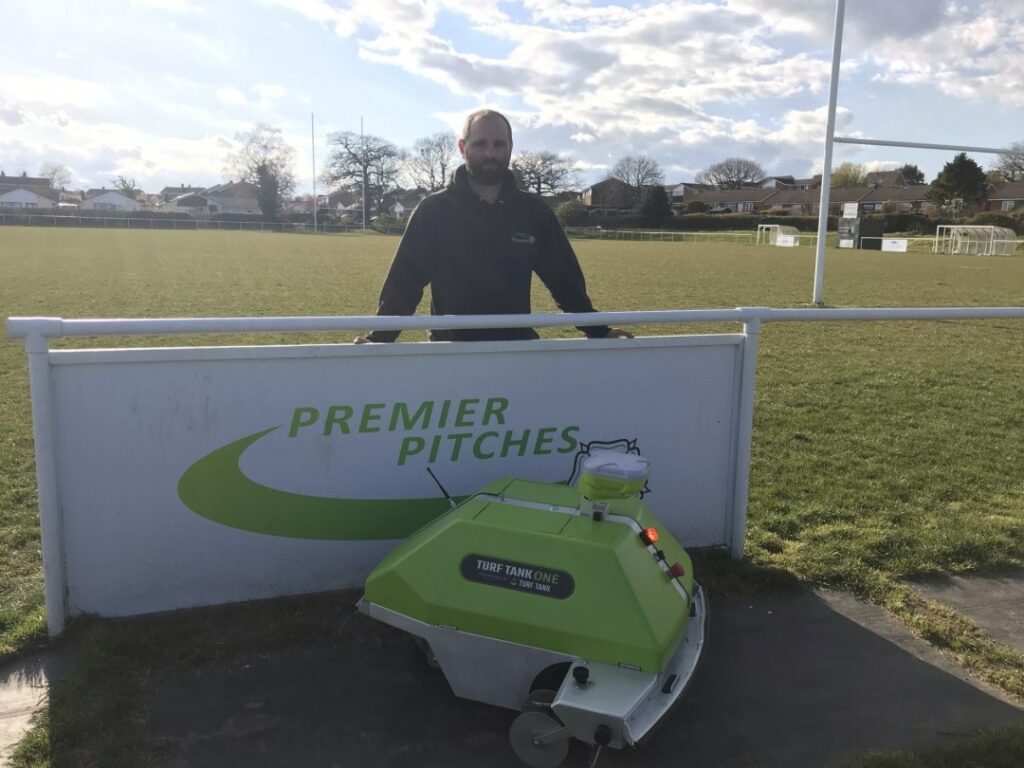 Turf Tank One has been the perfect tool to ease the demand on staff for Premier Pitches...